What you need to know before going to Bangkok, Thailand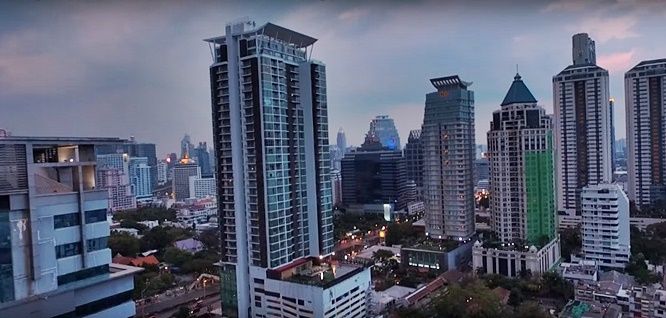 What you need to know before going to Bangkok, Thailand
I was getting ready to write an article about what you need to know before going to Bangkok, Thailand. After all, with so many people heading to Bangkok for the first time every year, there are many who don't know much about the city, the culture, where to stay, what to eat, what to buy and, of course, what is and is not culturally acceptable.
But, as I was doing some research for a YouTube video to illustrate the article I was going to write, I came across this video from Passport Heavy and, even though he does not live in Bangkok but just visits periodically, he has done as good of a job as I could do explaining what you need to know.
Plus, he has done it in video form, and with some really beautiful photography.
So here is what you need to know before going to Bangkok, Thailand in the video below.
Related: 5 best cheap things to do on a budget in Bangkok
Passport Heavy covers subjects like Bangkok accommodation (he stays at the Urbana Sathorn Hotel — a very nice hotel in an excellent location), if prostitution is found all over Bangkok (it's not, only in specialized places), what Bangkok movie theaters are like (incredible!), what it's like buying tailored clothing in Bangkok and what you can expect going to a spa. Among many other things.
It's a very well done video and gives you a great sense of the city and what you can expect when you get here. Watch it below.