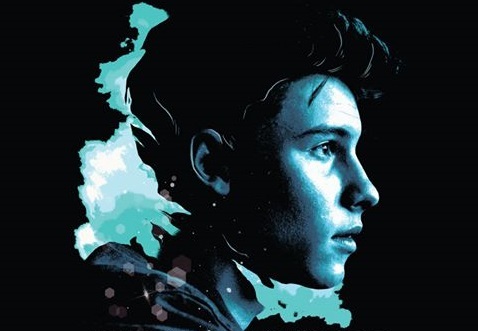 If you're a fan of Canadian singer Shawn Mendes and live in Bangkok, you will want to make a note of two dates — December 11th, the day of his concert, and May 12th, the day you can actually grab tickets for it.
That is when tickets for the Shawn Mendes Bangkok concert, being held as part of his new 'Illuminate World Tour', will go on sale.  Ticket prices begin at 2,000 baht, and you will be able to pick them up through Thai Ticketmaster.
If you are a member of Mendes' fan club, however, don't miss downloading the ShawnAccess App, as that will allow you to grab pre-sale tickets earlier — between May 5 (10am) and May 11 (11.59pm) local time.
And you just know that is when the best tickets will sell out.
The Bangkok concert, which will be held at Impact Arena in Muang Thong Thani, will be the 18-year-old singer's Bangkok debut.
Mendes, of course, began his rise to fame when he was discovered releasing videos on Vine. He hit the big time with his debut album Handwritten.