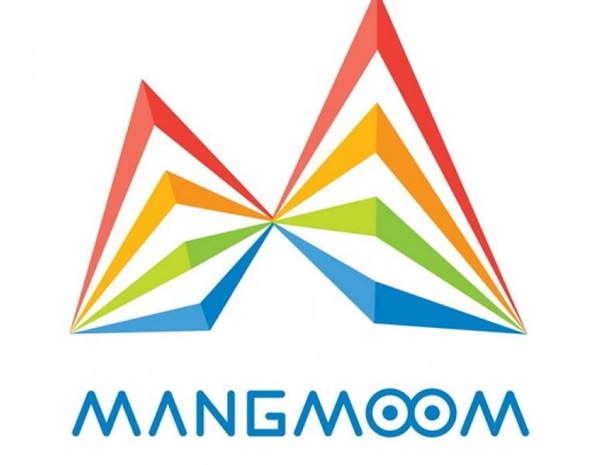 When is Bangkok's 'Mangmoom' public transport card going to be available?
If I was feeling facetious, I'd start this by answering "Your guess is as good as mine?"
Okay, I just did it.
Because, honestly, how long is it likely to take for Bangkok's public transportation systems to get themselves organized enough so the stored-value 'Mangmoom' card (in English 'Spider' card) is up and running and we can all use it on any public transportation we take?
(The BTS, MRT, Airport Link, Chao Praya Express Boat and some bus lines are the first ones planned to be able to accept it. with others being added at a later date).
After all, the 'Mangmoom' card was first promised by August, 2016, and then again in April, 2017, then June of this year and now?
According to the latest news on the 'Mangmoom' card, it is now looking like October, 2017 is when it should be available.
But that will not be a complete roll-out of the system.
Come on, it's Bangkok. Why on earth would you expect it to be a done deal by then?
So what happens in October, 2017?
The latest comments by Arkhom Termpittayapaisith, the Transport Minister, have October 1st as the partial roll-out date.
By then there will be a few machines located at transfer stations connecting one mode of public transportation with another where the 'Mangmoom' card will be able to be used.
These stations will include BTS Asok, BTS Mo Chit, BTS Mo Chit  BTS Phaya Thai and MRT Sukhumvit, MRT Chatuchak and the Airport Link Makkasan.
Related: Fun things to see at each of Bangkok's BTS stations
It will also eventually be usable on 2,600 public buses around the city.
Do be aware, though, most BTS stations and the MRT blue line are also the last places that are scheduled to join the system. So you are likely to be using your separate cards for quite a while longer yet, even when the 'Mangmoom' card does finally make an appearance.
When can we expect the full roll-out of the 'Mangmoom' card?
Sadly, not this year, that's for sure.
Right now, the official word is March 1st, 2018.
With their current rate of progress, though, I would add at least another six months onto that date if I was you. Maybe even longer.
Oh Bangkok, I love you, but why are you always so slow?