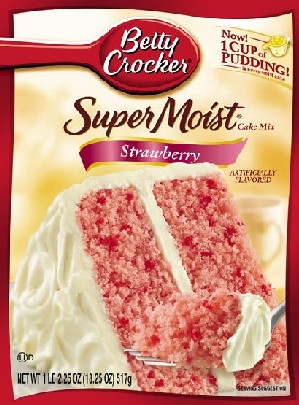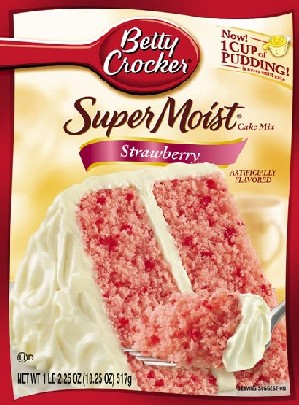 Even though I've lived in Bangkok, Thailand for years and eat mainly Thai food, I do still crave American food now and again. In fact, most American expats will tell you it's the silly things we miss. Jars of peanut butter, Pepperidge Farm cookies, goldfish (the crackers, not the swimming things) and a thousand other tasty snacks and grocery items we barely thought about when we lived in America.
Luckily for Americans in Thailand nowadays, there are so many places to buy American groceries in Bangkok, we're really spoiled for choice. These places, however, are where you'll find the largest selection of items or the cheapest prices.
Tops Supermarkets – Since Tops supermarket renovated many of their branches a couple of years ago, they have been my favorite supermarket in Thailand. Not only because they sell every Thai product you might want but also because their imported grocery section is enormous.
The last time I was at Tops, I picked up so many American grocery items that, by the time I got home and put them away, I might as well have been back living in America.
At Tops supermarkets you'll find American cookies and packaged cakes, canned beans and vegetables, canned fruit, cans and frozen packages of vegetarian food, a huge selection of frozen items like Sara Lee cakes and pastries, frozen burritos, American pies, Pepperidge Farm cookies, Lays potato chips, cake, cookie and brownie mixes, boxes of cornbread mix, sauces, bars of chocolate and packets of candy, macaroni and cheese mixes, Jif peanut butter, and bottles of American wine and beer.
Honestly, if you can't find the American grocery item you want at Tops, you're not likely to find it anywhere else.
Tops supermarket s are all over Bangkok. Just ask your apartment manager or hotel receptionist where the closest one is to you or check their website for locations.
Villa Supermarkets – Villa was one of the few good supermarkets for American groceries when I moved to Bangkok 10 years ago. Nowadays, they've fallen behind the times a little so, while they do still carry a large selection of American items, they don't usually have the same huge selection many Tops supermarkets do.
If you just want to pick up a few items, however, you'll find frozen foods, imported American pies, cookies, chocolate, beer and wine, cans of fruit and vegetables, soups, pasta sauces, cake and cookie mixes, Hungry Man dinners, Newman's Own and TGI Friday products just to name a few.
Price-wise, as they are a smaller supermarket, they tend to be slightly more expensive than Tops on many things although when they put American grocery items on sale their sale prices are excellent, and you can get some real bargains.
Where Villa tends to win out is at Christmas as they always have an excellent selection of American Christmas items and, if you're looking for British products like Christmas crackers and Christmas pudding, they sell those too.
There are Villa supermarket branches all over Bangkok, with one of the largest being on Sukhumvit. Find out more information on their website.
Gourmet Market – One of the most upscale supermarkets in Bangkok, Gourmet Market specializes in imported food. While they have an enormous selection of Japanese food, their American selection isn't quite as large but it's still good.
Here you'll find American cheeses and wines, packaged foods, bagels, sauces, various brands of American peanut butter, crackers, potato chips, cookies, chocolate, frozen waffles, and a very large selection of frozen dinners, cakes and snacks. They also sell American tea and coffee, marshmallows, honey, cereals, boxes of flavored oatmeal and more.
Again, prices at Gourmet Market can be on the high side for many imported grocery items but, if you're craving American groceries in Bangkok, it's worth it I think.
Gourmet Market is located in the basement of the Siam Paragon shopping mall and on the top floor of the Emporium shopping mall. Both are next to sky train stations so easy to get to. Find out more on Gourmet Market's website.
Remember too, these supermarkets do deliver, so if you don't want to waste time actually going to one for your American groceries, you can just order anything you need directly through them.