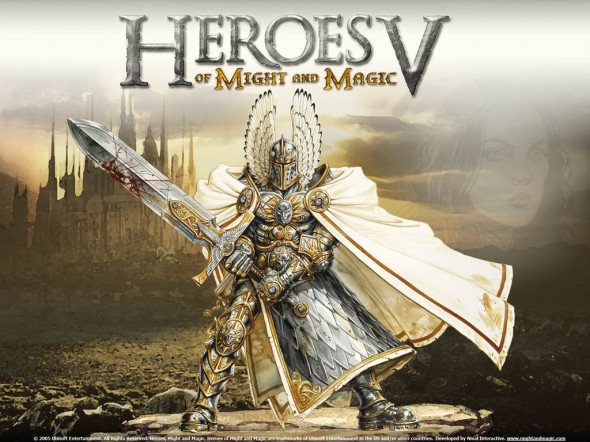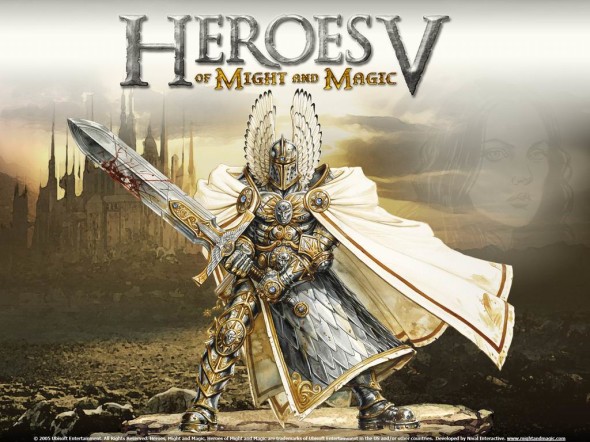 As soon as you arrive in Bangkok, Thailand, you'll see how easy it is to buy bootleg or fake computer games. Available in every shopping mall, market and at thousands of independent stores all over Bangkok, a computer gamer might worry about not finding legitimate computer games for PC or Mac. Nothing though could be further from the truth. In recent years, some people are moving away from bootleg PC and Mac computer games and buying legitimate copies. They're reliable, they're legal and at prices still cheaper than in the US or Europe, many tourists buy them too. If you'll be in Bangkok and looking for legitimate official computer games, look no further than these great places.
How to Tell if a Computer Game is Official – First thing you need to know is what a bootleg computer game looks like. Normally, they're sold in flat plastic sleeves with a photocopy of the actual game box as the 'cover'. The legitimate official games for PC and Mac come in a box, just like they do in the US or Europe with a few older games sold in plastic cases like DVDs.
Most legitimate official games sold in Thailand are far cheaper than the same game in the US or Europe. It is perfectly legal for you to buy games and take them home, even though they're made for sale in Asia. You're just not allowed to buy tons of them and re-sell them at a profit once you get home.
Mahboonkrong (MBK) Mall – While much of what is sold at MBK is bootleg computer games, there is a shop on the same floor as all the bootleg stalls that has an excellent selection of legitimate official games for both Mac and PC.
Just take the elevator to the 4th floor and walk in the far left aisle in the direction of Tokyu Department Store. You'll see a computer game store on your left hand side, right before you get to the main cell phone
section. They sell only official games and have a decent variety in all genres – RPGs, adventure games, strategy, time management, hidden object, first person and third person shooter games. Prices are less than half the price you'd pay in the US or Europe. Just make sure you buy the games that have both Thai and English language controls.
You'll find MBK next to National Stadium sky train station.
Fortune Town Mall – My favorite place to buy computer games for PC and Mac, Fortune Town Mall, like MBK, sells a lot of bootleg games but has a good selection of stores selling official games too.
The top two floors are the best places to shop for games, with the best way to find them simply to check each stall or small shop for games in boxes or sealed plastic jewel cases. Some stalls sell both bootleg and official games, and they'll be happy to tell you which are which. Prices again are close to 50% of what you'll pay in the US or the UK.
Fortune Town Mall is next to Phra Ram 9 underground train station.
Pantip Plaza – Personally, I don't purchase much at Pantip Plaza as it's full of low-quality bootleg computer games and sales people who are far too pushy. That being said, there are several shops that sell official games and prices here are some of the cheapest in Bangkok for legitimate games.
The drawback to Pantip Plaza though is they rarely have brand-new released games as much of what they sell are older games, with the newer releases only appearing on bootleg. But, if you're looking for a legitimate copy of a game that's three to six months old, Pantip could be the place.
Pantip Plaza is a ten minute walk from Ratchethewi sky train station on New Petcheburi Road.
Siam Paragon – One of the largest department stores in Bangkok, Siam Paragon store is inside the massive Siam Paragon mall. Their computer games department is not too bad and, as they're in the middle of a department store, everything they sell is completely legitimate.
Prices at Siam Paragon are higher than at any of the other locations I mentioned, but their staff speaks excellent English and are wonderful if you have any questions about specifications.
Siam Paragon is next to Siam BTS sky train station in downtown Bangkok, and their computer department is on the 3rd floor, just inside the entrance next to Kinokuniya books.