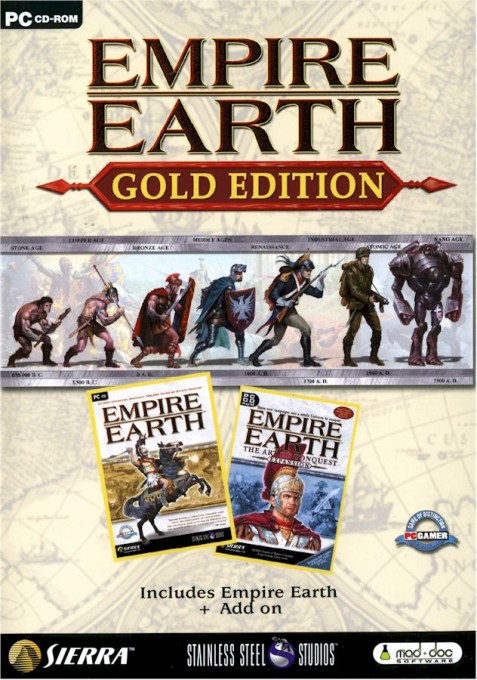 When most people in Thailand need to buy a computer, computer hardware, accessories, computer peripherals, computer games or computer software they come to Bangkok to do so.  With thousands of reputable computer shops to choose from though, the choice can be a little tough. That's why we recommend these Bangkok places for any purchase of computers, computer hardware, software or peripherals. They really are the best places to go.
Pantip Plaza – Pretty much the place everyone goes to, Pantip Plaza is easily accessible as it's on Petchaburi Road near the Amari Watergate Hotel. You can get to it by getting off the sky train at Ratchathewi station and walking on Petchaburi for about 5-7 minutes.
Pantip Plaza has everything in the way of computers, computer hardware, accessories, peripherals, computer games and computer software.
The best place to buy computers at Pantip is the store on the top floor. There's only one shop, so you can't miss it, and it sells everything – computers, printers, scanners, flash drives, wireless cards, software etc. This shop is the best because everything they sell is new and comes with a good warranty. The staff is helpful with questions (although they do try to sell you things you don't want) and, if you buy a computer, they will install any additional items you buy for it free while you wait.
They also check everything about the computer before you leave so you know, when you get home, everything should be perfect. The software they sell is genuine software and not the fake software that's readily available all over the rest of Pantip Plaza.
Be warned though, Pantip Plaza gets crowded, especially on the weekends so go there early if you need more in depth help from a sales clerk or expect to buy a lot of computer items.
Fortune Town Mall – Even though many people in Bangkok go to Pantip Plaza to buy computers and computer software, I think Fortune Town Mall is much better. They sell the same computers and computer peripherals and at the same prices (sometimes cheaper!) but there are less people, it's bigger so there's even more selection, and the staff at all the stores have been much more helpful to me than the Pantip staff.
I recently bought a desktop computer here and walked out of the store in less than an hour having had the computer checked completely, had a new wireless card installed (for free!) and then two guys from the store actually carried my computer through the mall for me and outside, where they hailed me a taxi and put me comfortably in it. Excellent customer service!
Fortune IT shops are on the third and fourth floors of Fortune Town Mall, with lots of other shops on the other floors.
Fortune Town Mall also has lots of restaurants, where you can eat a cheap lunch or dinner, a fabulous food court where meals are dirt cheap, and loads of shops that sell computer software, computer peripherals, DVDs and CDs.
Fortune Town is also easy to get to as you just take the underground station to Phra Ram 9 station and get off. The mall is right next to the station, so no walking is required.
Seacon Square – Seacon Square is another favorite place for Bangkokians to buy computers and computer software. The problem with Seacon Square though is it's difficult to get to. It's in the eastern Bangkok suburbs, not near any major shopping centers so, going from downtown Bangkok, requires a taxi, an hour of your time and at least 250 baht (about $8 and expensive for a Bangkok taxi ride). They do have several large computer stores though and some smaller stores that sell computer peripherals. There are also a fair few stores where you can buy computer software.
Department Stores Selling Computers in Bangkok – You can buy a computer, computer hardware, software computer peripherals at most department stores and large malls in Bangkok. Central Department Store sells them, as does Robinsons, Paragon Department store and Central World. Prices though are higher than at Pantip Plaza and Fortune Town Mall, and the selection is limited. Staff also tend to not be particularly helpful or knowledgeable about the computer you want to buy.
Brand Computer Stores in Bangkok – Bangkok has all the usual brand computer stores located at various shopping malls in Bangkok. Toshiba, Apple, Hewlett Packard, Acer, Compaq, they all have stores here but, again, prices for the same computers are more expensive than at Pantip and Fortune Town malls. I would recommend going here as a last resort as customer service isn't any better but you'll definitely pay more money.
Buying a computer, computer peripherals, or computer software in Bangkok is easy and cheap. Most computers are cheaper than comparable computers in the US, and the selection is huge. Bangkok also is ahead in computer technology compared to the US, with computers and computer peripherals available here that are just not available yet in the US and all at great prices.
If you're looking for a reasonably priced laptop, notebook, desktop, computer equipment and peripherals, printers, or computer software, buying it in Bangkok is your best bet.