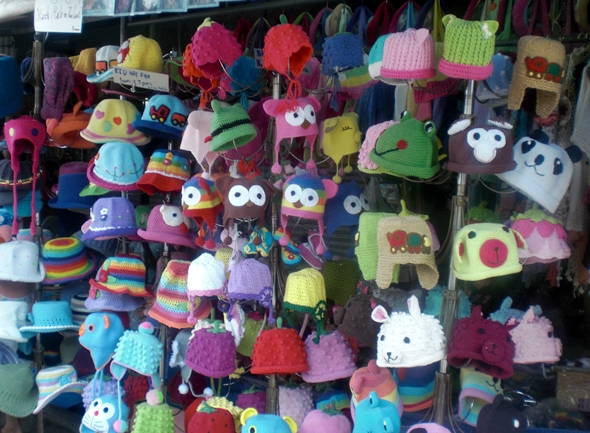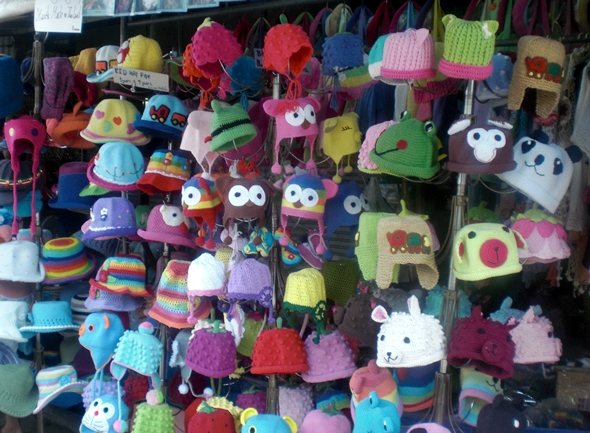 Where to buy cool gifts for children in Bangkok, Thailand — there are so many unusual things, and they are cheap
More than 15 million international tourists visit Thailand every year and that number is increasing. For many of these tourists, buying unusual Thai gifts for the kids back home is a must-do while on their vacation.
But, with hundreds of thousands of shops in Bangkok alone, how is a tourist supposed to know the best places to buy gifts for kids in Bangkok?
Easy, follow these tips from a long-time Bangkok resident, and you too will go home with unique gifts the kids you love will adore.
Chatuchak Weekend Market – Of course, the best place in the city for gifts for everyone and, of course children, is the massive Chatuchak Weekend Market. The market is open on Friday evenings and all day Saturday and Sunday and has more than 15,000 outdoor stalls, with another 1,000 or so in the new Chatuchak Mall behind the market.
If you are looking for unique, and cheap, gifts for the kids and can't find anything at Chatuchak, your kids really are too difficult to please.
Start off with the toy stalls with typical Thai toys or the soft toy stalls with literally thousands of teddy bears, elephants, buffalo and any other animal you can think of. There are wood product stalls with unusual wooden puzzles, and Thai traditional handicraft stalls selling puppets, handmade jewelry boxes, Chinese-style hand-painted fans, and Asian display swords.
If the child you are buying for is into martial arts, don't miss the Muay Thai boxing gloves and boxing shorts.
Check out the stalls selling traditional old-style Thai toys too – animals made out of banana leaves, carved frogs that make a croaking sound when rubbed with a stick, bamboo whistles, and catapults.
Girly-girls will love the fluffy slippers, beautiful hand-embroidered purses and wallets, anime dolls, cartoon t shirts, and children's jewelry. For older teens, you will find hundreds of stalls selling CDs, independent Thai designer t shirts, skirts, bags, scarves and jewelry and, of course, unusual Asian make-up, colored contact lenses and decorative nail items.
You name it, Chatuchak has it and at cheap prices. In fact, for $15 or less, you should be able to pick up two or three incredibly cool kids' gifts here.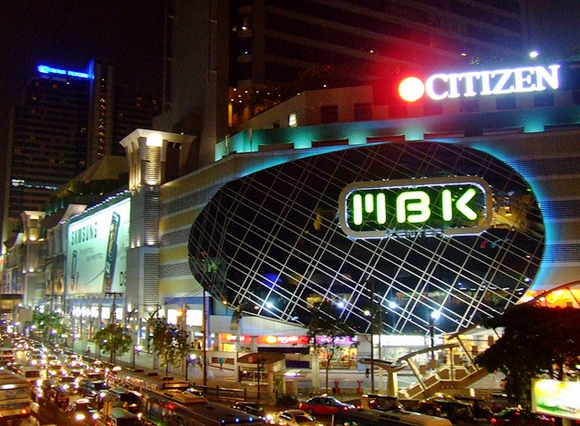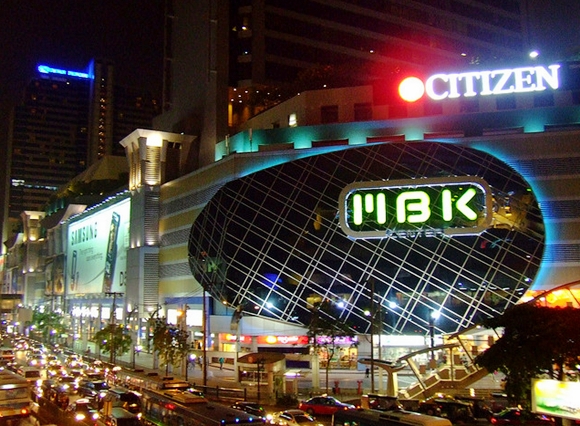 Mahboonkrong (MBK) Mall – Another wonderful place to shop for children's gifts in Bangkok is the huge Mahboonkrong Mall. Known as MBK by locals, it is one of the cheapest malls in Bangkok, but don't let that fool you. The quality of many gifts for children there is superb and, with several thousand shops and market stalls, there is lots to choose from.
Look for t shirts as MBK sells just about the cheapest in Bangkok. For 150 baht (less than $4) you can buy t shirts with Japanese anime figures, WWF wrestling, tennis, racing cars, cartoon characters – you name it. MBK is also where you will find fake designer products, if that is what your kids like, with t shirts, shirts, bags, shoes, belts, jeans – all fake designer, that look like the real thing.
MBK is also the place in Bangkok to buy CDs, DVDs, PC, XBox and PlayStation games, with all the new releases for a fraction of the cost of the US or Europe. Just make sure you know if you are buying genuine or fake, although the quality is just about the same for both, only the price is different.
There are also lots of Asian snack stalls at MBK. Why not pick up a few bags of unusual Thai candy or Asian snacks for the kids? Some even come with cool cartoon character figures or toys.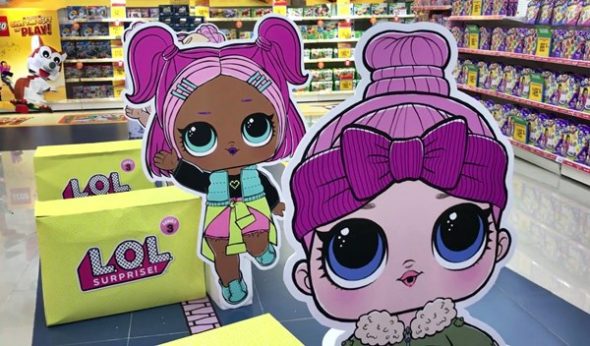 Central Department Stores – If you are looking for higher-end children's toys in Bangkok, you can't go wrong with shopping at a Central Department Store.
A Thai company, all Central stores have large children's departments selling not only Thai toys and clothing, but also imported Japanese, Korean and Chinese products.
Prices are higher here, but they do have some lovely things.
My favorite area is the teddy bear shop (shop at the Thai brand not the American brand shop), where you can buy a Thai teddy bear then dress it in beautiful clothing and add umbrellas, bags, ballet shoes etc. Truly lovely and perfect for any little girl.