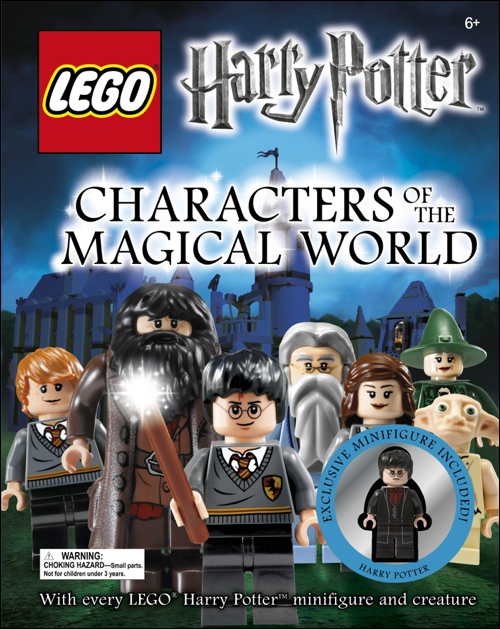 If you're on a trip to Bangkok, Thailand or live here and are a LEGO fanatic, you may be wondering where on earth do you buy LEGO in Bangkok? After all, it's not like the US or Europe where LEGO is available in just about every toy shop. Before you start getting all upset, worrying you won't be able to get your LEGO fix, calm down. You can buy LEGO in Bangkok but, er…….did I mention the price?
With a variety of shops selling LEGO in all the main shopping malls, you can find most LEGO sets in Bangkok, although Thailand may be a month or two behind the west when it comes to getting them for sale here. But, the price of LEGO is ridiculously expensive in Thailand — at least double what you'd pay in the US and often even more. It's no wonder it's not a hugely popular toy here. Only the high-sos (high-society types) can afford it.
If you must keep adding to your LEGO collection, however, or your kids are begging for more sets, you'll find it at the following places:
Isetan at Central World Mall – but, as it's the most expensive I've ever seen LEGO anywhere, I'd say this should be your last resort.
Central Department Stores – All Central department stores have LEGO in their toy departments, and it's a bit cheaper than Isetan. Not much, though, so don't expect miracles. They do, however, have a good selection so you'll find most LEGO sets like Harry Potter, Pirates Of The Caribbean, Star Wars, and the like, as well as many of the LEGO minifigures.
Toys R Us – There are a couple of Toys R Us stores in Bangkok (there's one at Central World, another at Fashion Island and one at Big C Rama IV) but their selection of most toys is pretty grim, and that includes LEGO. They are cheaper than both Isetan and Central, though so, if you want the basic stuff, you may be lucky.
Emporium  (Phrom Phong sky train station) – Emporium department store's toy department also has a fair selection — again, ridiculously expensive.
Paragon (Siam sky train station) – just like Emporium, Paragon's lego collection is outrageously priced – one of the most expensive in Bangkok.
Overall, if you buy LEGO in vast quantities or you want one of the larger sets, I'd recommend not doing it in Thailand unless you have no other choice. Order it online, and have it delivered to a friend or family member's house in the UK, US or Europe and have them bring it when they come.
And don't even think about having it shipped to Thailand as the Thai customs folk will do their usual ripoff deal, and charge you an arm and a leg in taxes.