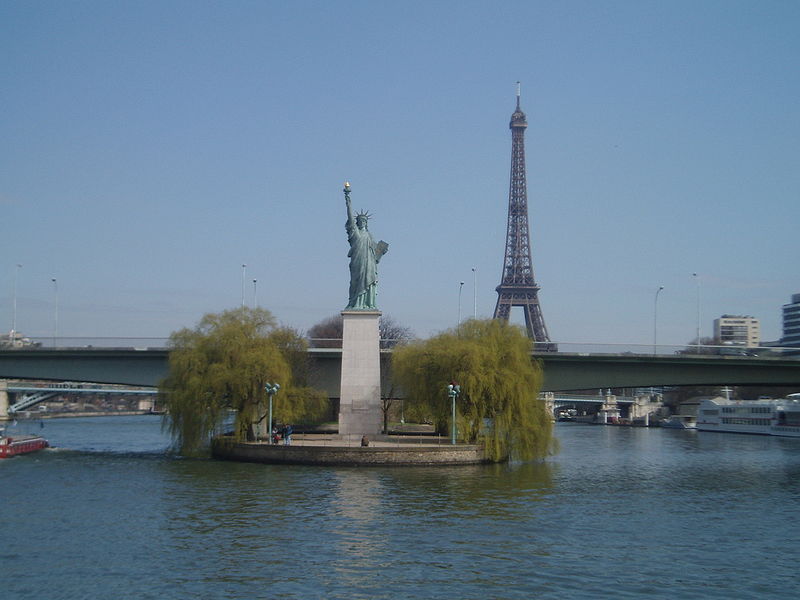 Even before airfare increases from fuel levies, security fees and other additional charges, flying from Bangkok, Thailand to Paris, France was not particularly cheap. Nowadays, as airfares continue to go upwards, cheap flights to Paris from Thailand's capital are increasingly difficult to find. There are however still ways to get an inexpensive airfare. You just have to know where to look.
Get Quotes From Several Travel Agents – Whenever i book a flight from Bangkok to Europe, I use the services of several Bangkok travel agents. I send e-mails to each one asking for a quote and get quotes from each agent within 1-2 hours maximum, usually listing two or three airline options.
With several travel agents working for you, you'll notice quickly some have access to cheaper rates with some airlines than others. If you find a cheap flight, they can reserve it for you via e-mail immediately (they'll send a confirmation e-mail) and you can pay them via an ATM machine or a bank account within 24-48 hours, then simply e-mail them or fax them a copy of your payment receipt.
Once they receive this, your flight is booked, confirmed and ticket information sent to you. In all the time I have been dealing with Bangkok travel agents, the whole process from start to finish is less than 4 hours, and that includes me walking down to the bank to make a payment. (see list below for various excellent Bangkok travel agents).
Qatar Airways – One of the best bets for cheap airways from Bangkok, Thailand to numerous destinations in Europe, Qatar Airways also manages to consistently offer inexpensive airfares to Paris. All flights leave Bangkok's Suvarnabhumi Airport and go via their main hub in Doha, arriving in Paris around 15 1/2 hours later.
Qatar Airways offers superb service at a fare often several hundred dollars cheaper than many of its competitors. They should be one of the first airlines you check. See their website for current airfare quotes.
Emirates – Another Middle Eastern Airline, Emirates also offers world-class service from Bangkok to Paris even if you're sitting in Economy. Fares usually hover around the same rates as at Qatar Airways, so check both airlines before making a booking.
Emirates website has a section on Special Fares, which are subject to particular conditions (shorter or longer stayovers, for instance) but airfares there can be an incredible deal, so check this section before going anywhere else on their website.
Air India – Air India's airfares from Bangkok, Thailand to numerous European destinations, including Paris, are always one of the lowest priced around. Service is good and, if you like India food, the on-board meals are incredible.
The only drawback can be, on some Air India flights, particularly the return portion, the layover time in Delhi can be five hours or more. Make sure you check how long each flight's layover is before booking, so you can work that into your travel plans.