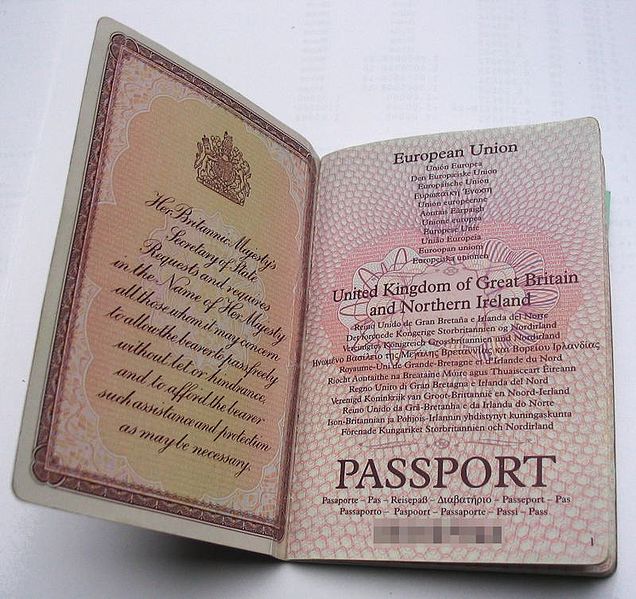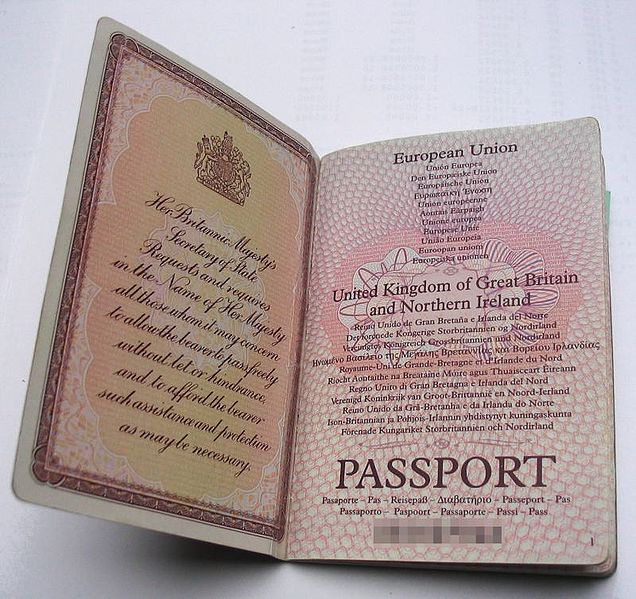 One of the frustrations of spending more than a month in Thailand, whether just a tourist or living here, is the need to update tourist visas, work permits and non-immigrant B visas and, if you live here long term, passport renewals.
Photographs are required with every tourist visa extention as well as work permits and non-immigrant B visas, so you will find yourself needing photographs taking often.
If you are in Bangkok, photographs are easy to get and cheap too, if you know where to go. Check out these best places and you will have your new photos ready for your visa extension, work permit or passport in just over 15 minutes.
Sizes of Photos Needed – One wonderful thing about getting photos taken in Bangkok is every photographer knows exactly what size you need for which specific visa, work permit or passport.
Even if you find a photographer that doesn't speak much English, they will have a wall chart or a book showing every available set of photographs and what the dimensions of each should be – including for foreign passports for countries as far away as the United Kingdom, America and Australia.
Where to Get Cheap Photos Taken in Bangkok:
Chang Wattana Immigration Building – The main place most people go to update visas and work permit paperwork is the new Chang Wattana Immigration building in northern Bangkok. It's also a great place to get photographs taken for tourist visa extensions and work permits, as there's a small photographer in the basement that takes them and develops them while you wait.
Related: How to get to the Chang Wattana Immigration building
Cost for four photographs for most visa types is 100-130 baht ($3.50-$4.25) and depending on which visa or work permit you need, at the most you will only need two photographs, so four can be used for two or more visa extensions. I have had photos taken here many times, and never had to wait longer than 10 minutes from photo being taken to developed photos in my hand.
I don't however recommend them if you need passport photos taken. Most countries are much stricter for passport photos, and both times I had mine taken here the girl taking the photographs couldn't get them to fit the strict specifications for my British passport.
Photography Booths – You will find cheap photography booths all over Bangkok in just about every mall. These are the type of booths you always saw at train and bus stations growing up except instead of putting your money in, posing and waiting for your photographs to appear from a slot in the machine, in Bangkok they are manned by a girl (it's always a girl) who takes the photos, edits them on photo-editing software and prints them while you wait.
Again, she will know exactly what size they are supposed to be for every type of Thai visa or work permit. For passports, make sure you know the size yourself as she won't be versed in this but I've now had passport photos taken twice at one of these booths and they were cheap and perfect.
Expect to pay between 100-150 baht ($3.50-$5) for 6-8 photos, depending on the size. But including photographing you, editing the photo, printing it out and cutting it to size, it will never take longer than 10 minutes.
My favorite booth is on the top floor of Major Avenue, Ratchayothin in northern Bangkok, but I've also had them taken perfectly at MBK Mall (top floor), Siam Discovery mall and Central World Plaza mall, all right next to BTS sky train stations in Bangkok.
Photography Studios – Any photographer in Bangkok can take photos for any visa, work permit or passport you need and every one I've been to has been excellent. At a photography studio in Bangkok you will pay a little bit more, but not that much. As an idea, the last time I had photos taken for my US passport I had them taken at a photography studio in Siam Square.
The whole process took 10 minutes, but unlike photography booths they don't usually develop them right away, so I had to return to pick them up in two hours. For 20 photographs of two different sizes (passport size, plus smaller for visa purposes), I paid 300 baht ($9.75), so still inexpensive by western standards.
The photography studios will also be well-versed in passports for specific countries, so if you are not sure what you need just ask. Check out the Siam Square area of Bangkok as there are several reputable photographer's studios here as this is the Chulalongkorn University area, and university students always need photographs.
There are also several excellent photographers across the street from Central Ladprao in northern Bangkok (near Pahonyothin underground train station), Siam Center has several excellent photography studios, and Times Square mall (near Asok sky train station) has an excellent photography studio called Honeysun Photo.