Why Is Bangkok the World's Most Popular Tourist City? It's So Beautiful (Video)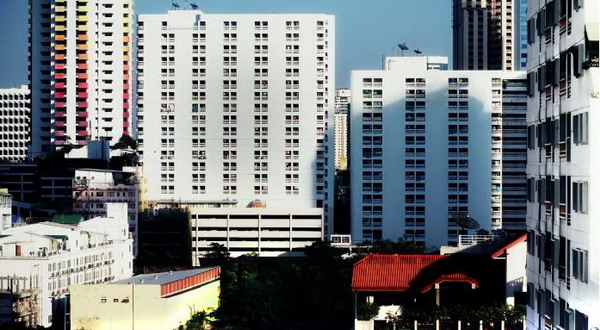 As a long-term foreign resident of Bangkok, I'm probably a bit biased but millions of others do agree with me – Bangkok, Thailand is one of the most beautiful (and interesting) cities in the world, so there's no surprise it's at the top on so many "World's Most Popular Tourist City" lists.
But, if you haven't really seen Bangkok or what it has to offer, watch this amazing time-lapse video. Not only does it give you a superb idea of what it's like living in Bangkok, but it shows off Bangkok's stunning beauty perfectly.