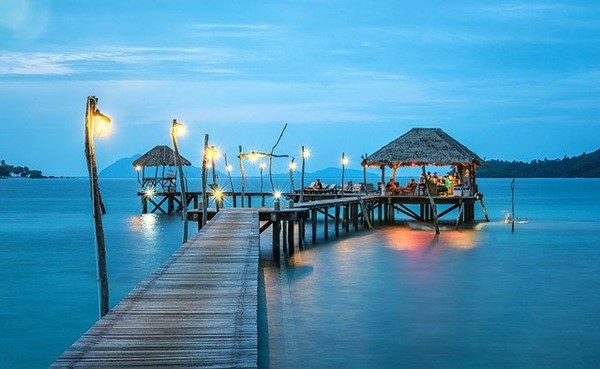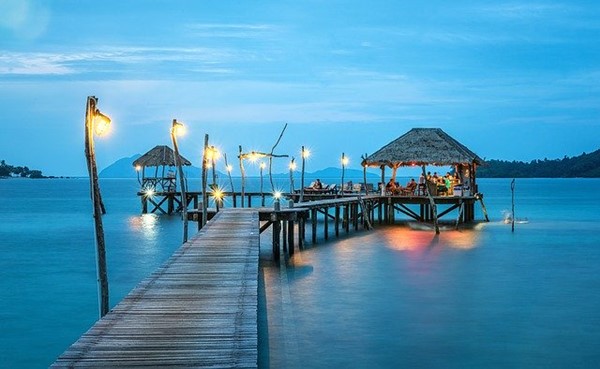 It will be no surprise to some that tourist arrivals numbers are down in Thailand in 2020. At least when it comes to growth in numbers compared to that of previous years.
In fact, a Thai tourism organization is currently reporting it expects a less than 5% increase in overall foreign tourist arrivals to Thailand in 2020.
While that type of growth may make some other countries quite happy, it is a far smaller increase for Thailand than in recent years, when a 10% annual growth rate was considered the norm.
So much so, when a target of 40 million tourist arrivals to Thailand was set for last year, and then was failed to be reached by approximately 300,00 visits, it became obvious a high level of growth may be difficult for 2020 as well.
Why is growth of Thailand tourist arrivals numbers expected to be slower in 2020 then?
For a number of reasons. Some that seem quite obvious, while a couple may be a surprise.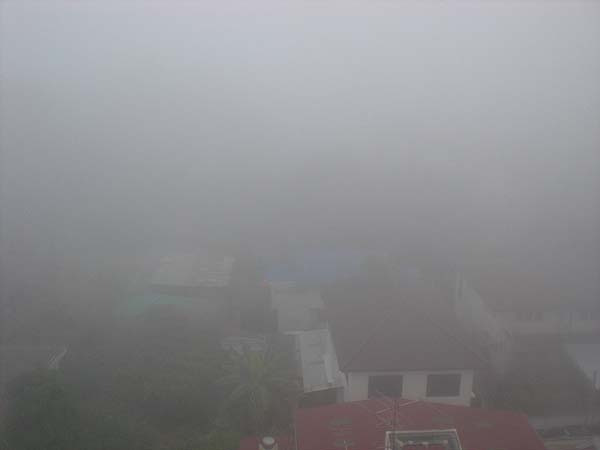 Bangkok's hazardous air quality 
Most tourists visiting Thailand enter via Bangkok.
With the city's extremely poor and sometimes hazardous air quality at the moment, some tourists are deciding to avoid Thailand and travel to its neighboring countries where air quality is better instead.
This also has an effect on tourist arrival numbers to Chiang Mai, as burning season causes problems with air quality in that city as well.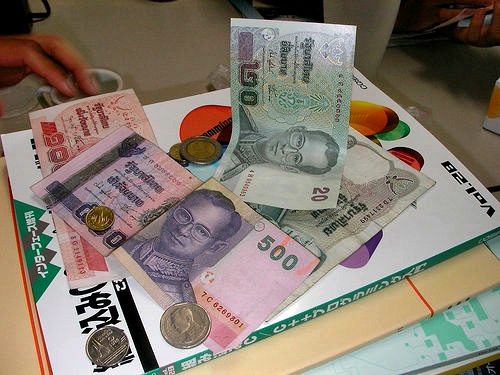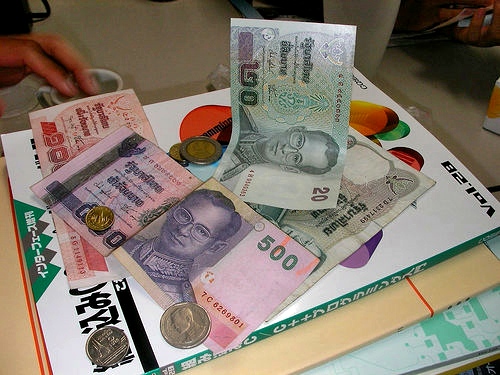 The strong baht
Chinese tourists make up a large number of visitors to Thailand every year.
The strong baht, however, is expected to have a negative effect on Chinese arrivals in 2020. Particularly because, as the trade war with the U.S. has weakened the yuan, the Thai baht has remained strong.
Last year alone, the baht gained 10.7% on the yuan, causing some Chinese tourists to travel to countries other than Thailand instead.
This is particularly expected to affect growth in the number of Chinese tourists coming to Thailand for Chinese New Year in 2020.
As more Chinese tourists travel to Thailand than from any other country, this does have a significant impact on total tourist numbers in the country.
It is not only Chinese tourists that are considering booking holidays elsewhere due to the strong Thai baht either.
Especially as, in the last couple of years, the exchange rate for the dollar (down 9% against the baht in 2019), the euro, the pound, the yen and the Swiss franc have been poor compared to previous years.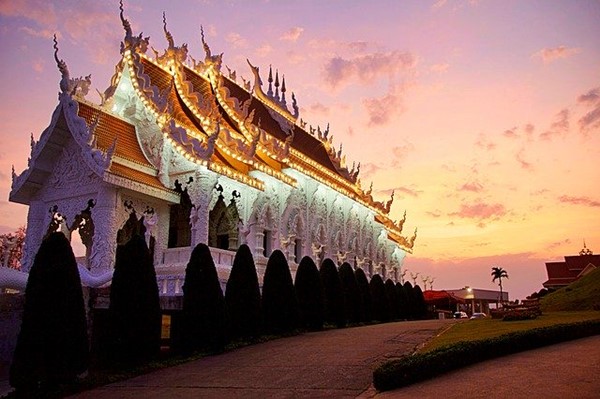 Thailand is more expensive
Thailand has always been a popular tourist destination due to it being inexpensive for an extremely high quality vacation.
In the last couple of years, however, the cost of living in Thailand has been steadily rising.
So much so, at the end of 2019, a report on the findings from ECA International's Cost of Living survey showed Bangkok has risen 43 places from the previous year.
It now ranks as one of the world's Top 50 Most Expensive Cities for expats for the first time in the survey's history.
Phuket boat accidents
Two boat accidents in Phuket involving the deaths of almost 50 Chinese tourists caused approximately 670,000 Chinese tourists to avoid Thailand in 2018.
While some of those tourists have visited the country since, the accidents damaged Thailand's reputation with many Chinese travelers.
Some of whom still refuse to consider Thailand is a tourist destination. Even in 2020.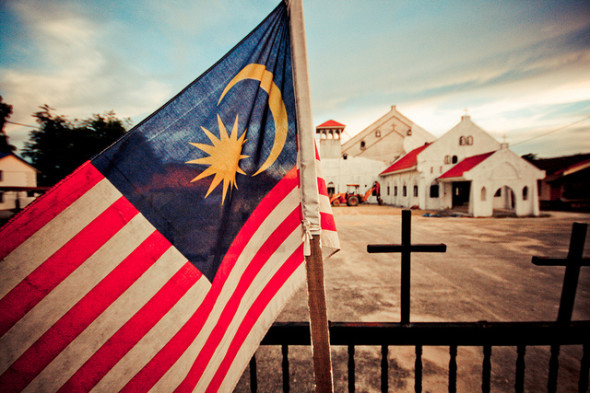 Competition from neighboring countries
While Thailand has spent the years since the military coup in 2014 making some visas more difficult to get, neighboring countries decided to make it easier.
That had an impact on tourist arrivals to Thailand.
Thailand did begin to improve access to visas for citizens of some countries last year due to fewer than expected tourists visiting the south east Asian nation.
It also halted visa-on-arrival fees until April, 2020, which is thought to have helped increase tourist numbers in 2019 and on into the early months of 2020.
Malaysia, which competes with Thailand for many of the same tourists, has gone one step further, however, and has just approved 15-day visa-free travel for Chinese and Indian visitors throughout all of 2020.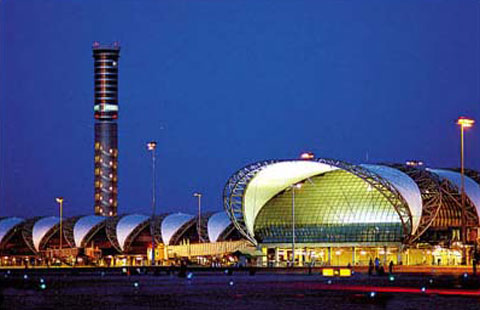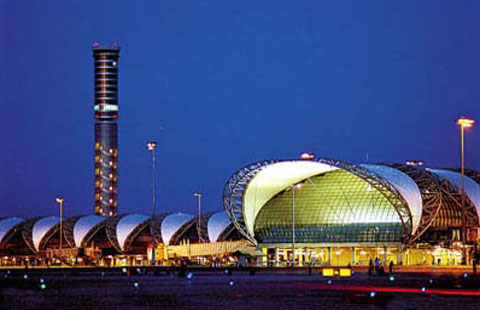 Novel Coronavirus in Thailand
The discovery of the first case of the coronavirus outside the Chinese mainland in Thailand may also impact tourist visits to Thailand.
This, of course, is dependent on how many other cases are discovered in the country in future months, if any.
When the first case was discovered, the Thai Ministry of Public Health Thailand had already implemented screening at Suvarnabhumi Airport for travelers from Wuhan city, where the virus is thought to have originated.
This screening was how the infected woman was discovered.
That did mean she was able to be isolated from the general population quickly, then transported to a hospital for treatment.
Thus making the news of Thailand's first novel coronavirus case much less serious than it could have been.
With just this one case of novel coronavirus in Thailand so far then, this may have the least impact on tourist arrivals to Thailand in 2020, if any.
Update: As of January 28th, 2020, Thailand now has a confirmed 14 cases of the Wuhan virus (novel coronavirus)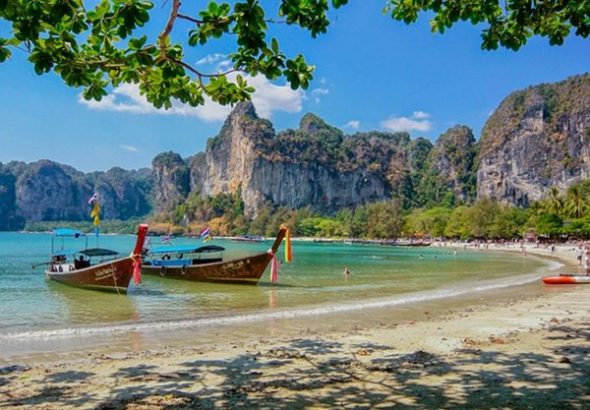 Thailand is still the ninth most visited country for tourists
As of 2018, Thailand is still the world's ninth most visited country for tourists and the second most visited Asian country behind China.
That fact is not expected to change.
What does look like it may change in 2020 when it comes to tourist arrivals to Thailand, however, is the growth rate of past years may be difficult to attain.
Unless, of course, the Thai government is able to get a handle on Bangkok pollution and air quality, the strong Thai baht and the cost of living, and can deny entry to any visitors carrying the novel coronavirus.
Competing better with neighboring countries will also help the kingdom keep and increase its tourist numbers in 2020.
A message to tourists considering Thailand
For anyone considering being a tourist in Thailand in 2020, however, we say go for it.
Thailand is one of the world's most popular destinations for many many many reasons. The above reasons for why the growth rate for tourists may be lower this year will honestly not impact most people that much either, if at all.
Not when it comes to having a fabulous holiday in one of the world's best countries for tourists — all year round.
Don't believe us?
Check out the three gorgeous videos from the Tourist Authority of Thailand below — Bangkok, Krabi and Chumpon — just three of the many amazing places you can visit in the kingdom.
Then book your trip.