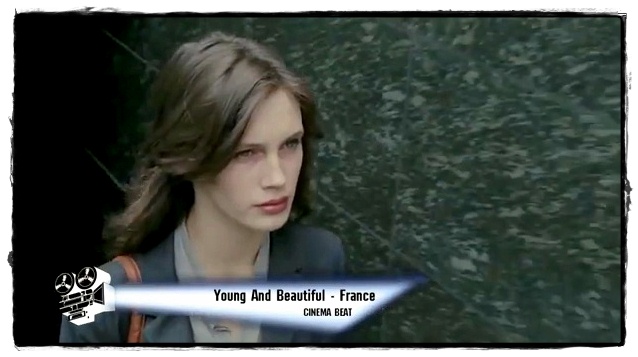 11th World Film Festival of Bangkok showcases more than 80 foreign movies
If you're a film buff and will be in Bangkok, Thailand in November, make sure to head to the 11th World Film Festival of Bangkok. It will run from November 15-24, with the first movies being shown on Saturday the 16th, and will include movies from Australia, Cambodia, Malaysia, Brazil, France and Turkey, to name just a few countries that will have films represented.
More than 80 carefully selected international movies are on the program, as well as various panel discussions and workshops, including one to show independent film makers how to get funding for their films.
All movies in the World Film Festival of Bangkok will be shown at the SF World Cinema at Central World Plaza. You can download the entire program for the 10 days of the festival at the World Film Festival's website, along with read a slew of other information about all the movies being shown.
For a quick preview of some of the films featured in the 11h World Film Festival of Bangkok, watch the video below. All I can say is I want to see them all.