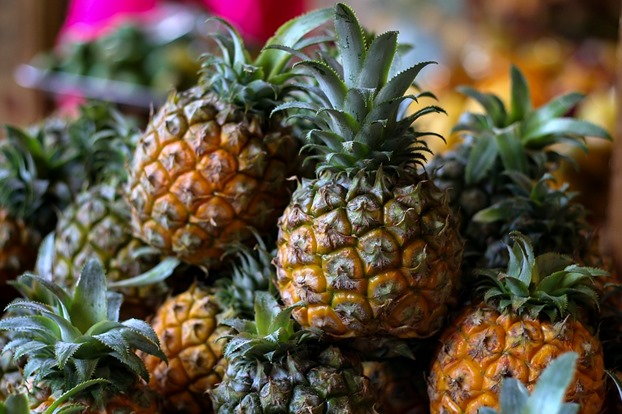 Thirty-four new Covid-19 infections have been reported at a Dole pineapple factory in Prachuap Khiri Khan, bringing today's total number of new Covid cases in the area to forty-five.
The infections at the Thai Dole pineapple plant were discovered when testing people already staying in a quarantine facility in the factory compound.
The latest infections now bring the total number of cases at the Dole factory to 413 over the last few weeks.
According to the chief of the Prachuap Khiri Khan provincial public health office, the infections have not affected production at the factory, as that is still going on as normal.
Today's 45 Covid-19 infections in Prachuap Khiri Khan are included in the 3,667 Covid-19 infections reported in Thailand for June 19th.
This brings the number of Covid-19 cases in Thailand to 214,449 cases since the first infections were discovered in Thailand early last year, with just 1,609 deaths.
Meanwhile, Thailand is still closed to most international arrivals with the 'Phuket sandbox', allowing a small number of foreign tourists to visit Phuket, set to kick off on July 1st.