Thailand's Department of National Parks, Wildlife and Plant Conservation (DNP) has reportedly had enough of tourists getting drunk and/or leaving their trash behind when they depart the country's national parks.
That is why alcohol is now banned in all national parks in Thailand as of this week.
The announcement came today after an incident involving tourists getting drunk at a waterfall and others having left trash spread around their campsite after their departure.
With some people not seeming to be able to act responsibly when visiting the country's national parks, the Department of National Parks feel they have no choice, therefore, but to ban alcohol.
Other rules have also been instituted in an effort to prevent trash being left, and to make sure none of the parks' wildlife is disturbed, injured or killed.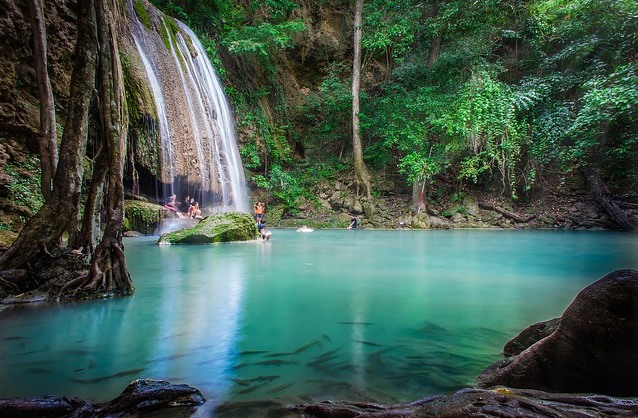 Thailand's Environment Minister tired of the disrespect
According to a Facebook post from Thailand's Environment Minister Varawut Silpa-archa, tourists that leave litter, get drunk or cause damage to property or animals could face a ban of future visits to all the country's national parks.
"We kindly ask every tourist to put garbage in the provided areas because the garbage that you leave may kill wild animals that come down around the area looking for food."
He also stressed the disrespect shown by some towards Thailand's environmental heritage was troubling. "They are considered to be national public treasures", he said.
Which are Thailand's most popular national parks, and should you visit them?
With many tourists being effectively tracked due to having to register for park visits and camping grounds, the national parks department already expressed its outrage last week when it mailed several boxes of garbage left by tourists to their home addresses.
This was done in an attempt to show them the seriousness of their acts, and to impress upon them they had better not repeat them.
Now the department is getting even more serious with the banning of alcohol and the implementation of further national park rules.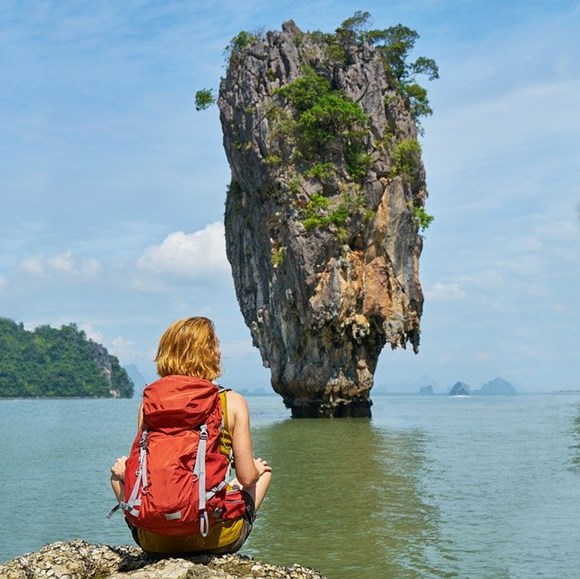 The tourists who were drunk at a waterfall and caused a disturbance of the peace with their noise, along with some of those littering, will now face legal action.
The updated rules for anyone visiting Thailand's national parks now include the following:
All alcohol in Thailand's national parks is now banned
Loud noise that may disturb wildlife or others is not permitted after 9pm. Anyone breaking the rule will be asked to immediately leave.
All tourists will now be required to provide ID, an address and a phone number if they wish to rent a tent or a camping space.
Punishment could be severe for those intent on still breaking the rules, with lifetime bans from all national parks, confiscation of camping equipment belonging to the offender and possible legal action.
With Thailand having some of the largest protected wildlife areas in southeast Asia, there are currently 127 national parks in Thailand. Twenty two of those are marine national parks.
These parks are located all over Thailand from north to south, meaning if lifetime bans are implemented, this could rule out visits to a large percentage of the country for any offenders.