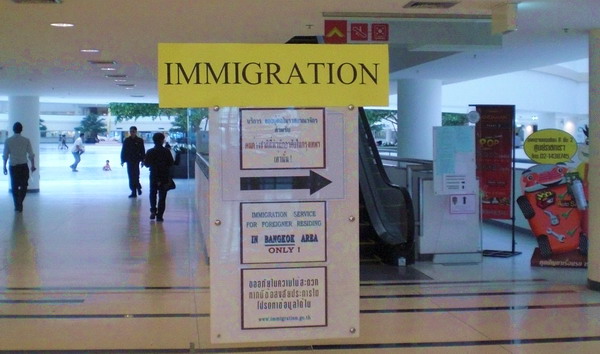 If Thai Immigration is as serious as they say they are about the upcoming September 26th deadline, it seems likely we will soon be hearing of a long list of foreign tourists under arrest, in jail and then deported as soon as a repatriation flight can be found for them.
That due to Immigration announcing the current visa amnesty will expire on September 26th, and there will not be a blanket extension issued for anyone still in the country.
This means any foreign tourist stuck in Thailand must either have a visa extension stamped into their passport by September 26th, or must be on a plane out of the country by that date.
If not, Thai Immigration has announced they will begin visiting addresses  of foreign tourists they currently have in their database and arresting anyone discovered to be in Thailand illegally.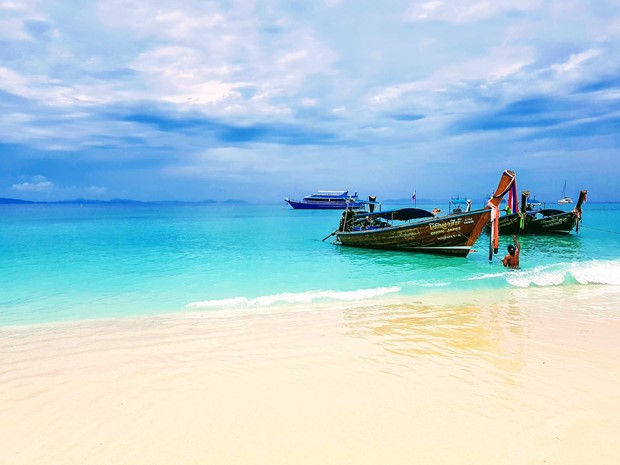 How to get an extension to your tourist visa in Thailand
Thai Immigration requires a letter from your embassy stating you are unable to travel home either due to not being able to get a flight out of Thailand, medical reasons or being from a country whose borders are still closed.
Frankly, if you do not currently have an embassy letter, you have left it very late to get one if you are reading this on September 24th or afterwards.
Saturday September 26th is your last day to arrive at Immigration and request a visa extension. After that, you are officially on overstay and in Thailand illegally.
Arrest, jail and deportation from Thailand could be in your future.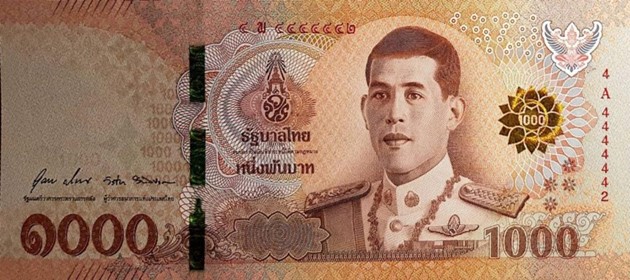 What are the ramifications of being on overstay in Thailand
As Thai Immigration has said over and over again in the last month, "Overstaying the tourist visa is punishable by both a jail term and fine under the Immigration Act".
Immigration has also announced they will be enforcing the end of the visa amnesty.
Once the September 26th deadline passes, Immigration officers or Thai police will begin visiting addresses of any foreign tourist that is in Thailand and does not legally have a visa extension.
People who are found in these residences will be arrested and jailed. Daily fines will also be implemented until a flight to their home country can be paid for.
Once he/she has a flight out of Thailand, they will then be deported.
Will you be stopped by police in Bangkok, Thailand, searched and fined? It can happen
Should the person have been on overstay longer than 90 days, their name will also be placed on a blacklist. They will then be unable to return to Thailand for at least one year.
Anyone who overstays for longer than 10 years will be banned for life.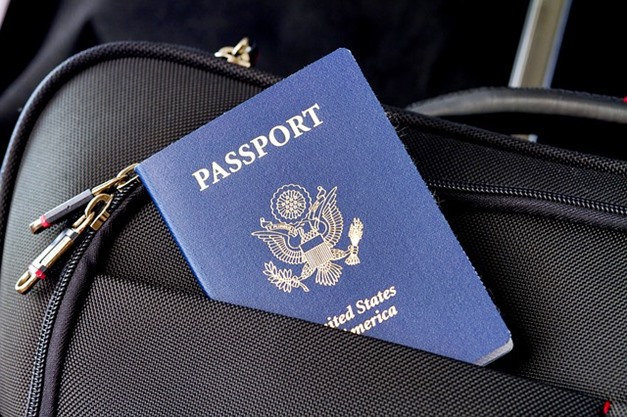 Extension of tourist visa in Thailand after September 26th deadline
If you do not extend your tourist visa before September 26th, you will not be able to extend it afterward.
If you were able to extend your tourist visa in Thailand before September 26th, remember this is only a 30-day extension. That means you will need to extend it for another 30-days should you plan on not leaving Thailand before the end of October.
This will continue every month until you leave.
What are your options after Thailand visa amnesty deadline on September 26th?
Unfortunately, it seems tens of thousands of foreign tourists still in Thailand may think Thai Immigration is not serious about their threats as, according to Immigration, 150,000 people had still not received visa extension late last week.
After September 26th, it is likely they will be proving just how serious they plan to be.
Arrest, jail and deportation from Thailand. That is Thai Immigration's upcoming plan and, if their numbers are correct, it seems many may fall foul to it.