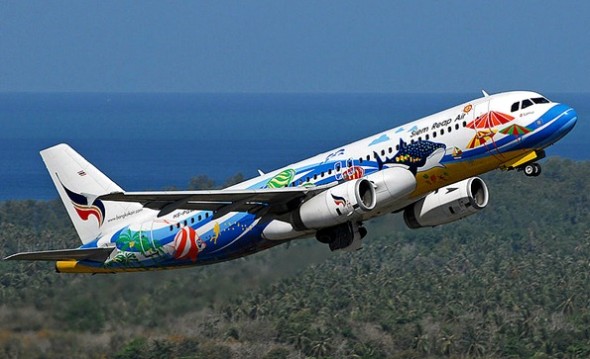 Bangkok Airways resuming flights from Phuket to Samui starting August 25th
The Thai budget airline Bangkok Airways has announced the resumption of direct two-way flights from Phuket to Samui starting on Wednesday, August 25th, 2021.
The flights will occur in support of the Phuket Sandbox and Samui Plus travel programs that are being run in an attempt to woo international tourists back to Thailand.
The Bangkok Airways Phuket to Samui flights will occur three times a week — on Mondays, Wednesdays and Fridays.
Bangkok Airways Flight PG253 will leave Samui at 11:25 am and arrive in Phuket at 12:25 am.
The return flight from Phuket to Samui will be Bangkok Airways Flight PG254, which will leave Phuket at 1:00 pm and arrive on Samui at 2:00 pm.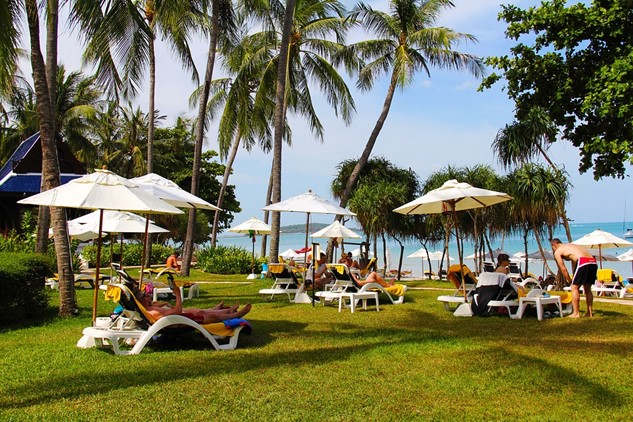 Requirements for passengers on Bangkok Airways flights from Phuket to Samui and back
As has been mandated by the Thai government for several months now, Bangkok Airways requires passengers flying from Phuket to Samui or Samui to Phuket to present a Covid-19 test showing a negative result.
The test must be an RT-PCR test, and must have been issued no more than 72 hours before traveling.
No snacks or drinks will be served on the flights, and the Bangkok Airway's passenger lounges will be closed.
Get more information about the resumption of flights from Phuket to Samui via the flight schedule on Bangkok Airways' website, or by calling the airline's call centre Tel. 1771 or +66 (0) 270-6699 (08.00-20.00 Hrs.)