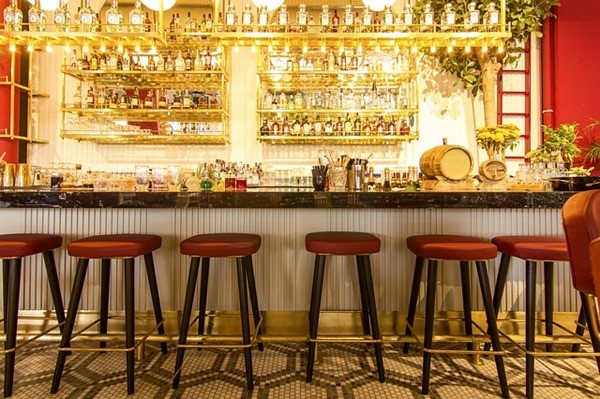 Any tourist planning on traveling to Thailand during the Phuket Sandbox should be aware all bars, pubs and nightclubs are closed in Thailand, and will remain closed for the near future.
The latest announcement on mandatory bar, pub and nightclub closures in Thailand was made today by Dr. Apisamai Srirangsan, Assistant Spokesperson for the Centre for Covid-19 Situation Administration (CCSA), during the organization's daily briefing, and covered by Siamrath.
Dr. Apisamai said, while the CCSA sympathizes with the economic devastation of the entertainment industry being caused by Covid-19 restrictions, the organization believes drinking alcohol can lead to behaviors that could increase the risk of Covid-19 infections spreading.
Therefore, they are mandating all bars, pubs, nightclubs and other entertainment venues remain closed for the foreseeable future.
With the 'Phuket Sandbox' plan being implemented beginning on July 1st, so a small number of international tourists can vacation in Thailand, having all bars, pubs and nightclubs closed in Thailand will be just one more deterrent to tourists considering a holiday in the south east Asian country.
With Covid-19 infections increasing, however, there is still a possibility the Phuket Sandbox will be scrapped before it even begins.