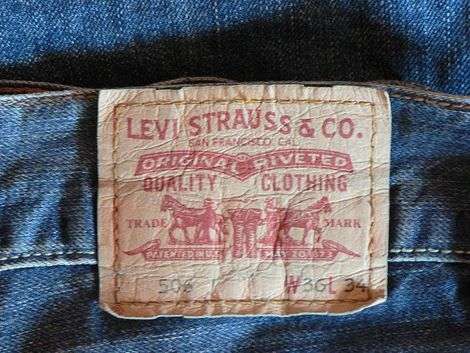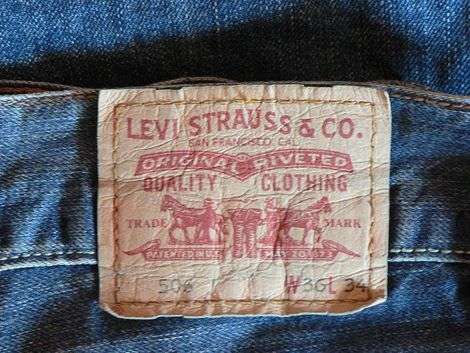 Every traveler to Bangkok learns of the city's reputation for selling top-quality products at cheap prices. One thing most seem to be surprised about though are that Bangkok also has factory outlet stores, with even cheaper prices on amazing products.
At Bangkok's factory outlet stores, you can buy clothing, handicrafts, sporting goods, even Thai silk and at prices sure to thrill. In fact, the next time you are in Bangkok, don't miss these factory outlet stores as they really are some of the best.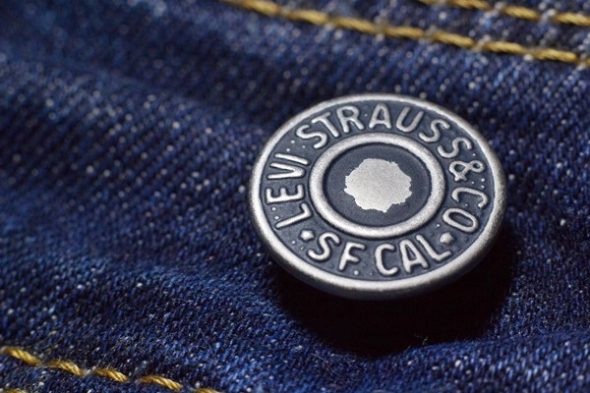 Levi Factory Outlet – As most Levi jeans are made in Asia, it should not be too surprising that Levi has factory outlet stores here too.
Bangkok's Levi Factory Outlet store sells all the usual Levi jeans in various colors, styles and sizes, as well as belts, baseball caps, jackets, t shirts, shorts and even bags.
If you are a Levi fan, you will love the Levi factory outlet as Levi jeans can be expensive in Bangkok, but these are not. In fact, you can buy a pair of authentic Levi jeans for as cheap as 900 baht.
You will find Levi Factory Outlet in Bangkok at Sukhumvit 62.
Thailand Furniture Mart – For furniture of all different styles and price ranges, check out Thailand Furniture Mart the best wholesale furniture and factory outlet store in Bangkok. It is also known by Thais as selling the most stylish and in fashion furniture, as well as traditional Thai hand-carved furniture and decorative pieces.
With more than 100 different sellers, you will find sofas, dining tables, bedroom sets, hand-carved bars, bar stools, outdoor furniture and more.
On Rama IX Road at Huay Kwang, Thailand Furniture Mart is only open to the public on Saturdays, so expect it to be very crowded.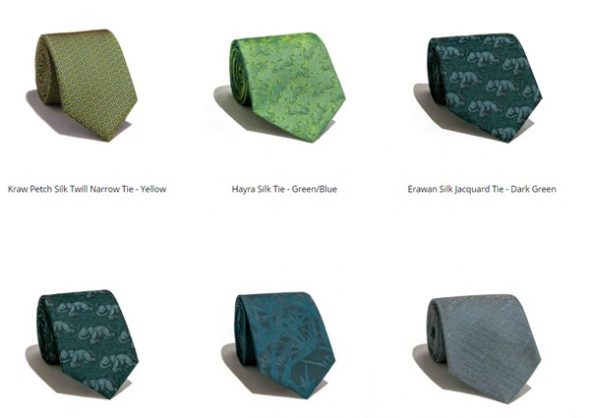 Jim Thompson Factory Outlet – For a long time, I used to see Thais all over Bangkok with bags from Jim Thompson Factory Outlet and never could figure out where it was. Then a Thai friend took me, and I will love him for ever because I could finally afford Jim Thompson silk.
If you don't know the story, Jim Thompson was an American business man in the 40s and 50s who, just about single-handedly, saved the Thai silk industry from collapsing, before going on a walk in the jungle in Malaysia while on vacation and vanishing.
Nowadays, the name Jim Thompson is synonymous with the absolute best Thai silk – top quality and with unbelievably gorgeous designs but, of course, at a quite high price.
Jim Thompson factory outlet solves that problem by selling silk scarves, shawls, bags, shirts, make up bags, sunglasses cases, t shirts and pillow cases at prices significantly lower than the normal Jim Thompson stores in Bangkok.
The Jim Thompson Factory Outlet is located just off Sukhumvit on Soi 92, and they are open every day.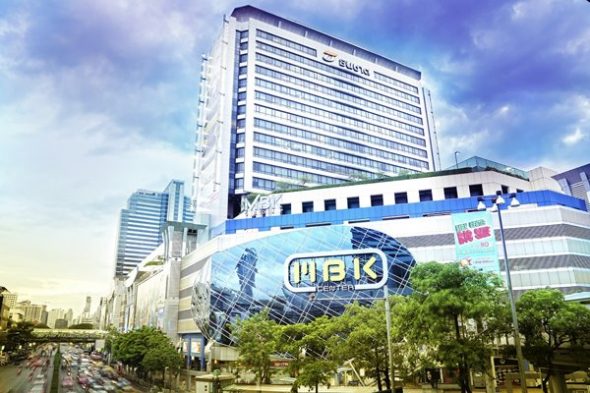 MBK, Central Ladprao and Central World Plaza Malls – Other wonderful places to look for factory outlet style stores are at major Bangkok malls like MBK, Central Ladprao, Siam Center and Central World Plaza.
Every week, you will find stalls and booths set up in the main walkway areas of the malls, selling goods directly from Bangkok factory outlets. You will find Guess, Levis, Royal Porcelain, ECCO shoes, Adidas, Fly Now, and many more brand names, selling products at 25-80% off.
I make sure I stop by most of the major shopping malls every week, as these booths will normally set up and be there for at least 3-4 days and usually for the week.
There are also many other factory outlet stores in and around Bangkok.
You will find Teakwood furniture in Bangkok, ECCO shoes in Singburi, Christmas ornaments in several Bangkok outlet stores and brass ware and bronze ware at various factory outlet stores in Bangkok.
Check them out, the prices are phenomenal.