With the Thai real estate market suffering badly due to Covid-19 restrictions, it is probably no wonder the Bangkok Post is reporting condo prices in Bangkok, Thailand in 2021 are expected to be markedly lower than last year.
A fall in price that could continue on into 2022 and beyond. Depending on how fast the Thai economy rebounds, and how many international visitors arrive in the Kingdom once all restrictions end.
According to the Thai newspaper, there is an enormous glut of condos currently on the market after a falling Thai economy, and an almost total ban on foreign visitors to the Kingdom has stopped many would-be purchasers from being able or willing to buy.
That glut includes both condos that are up for resale, as well as those that are recently built and have also now joined the market.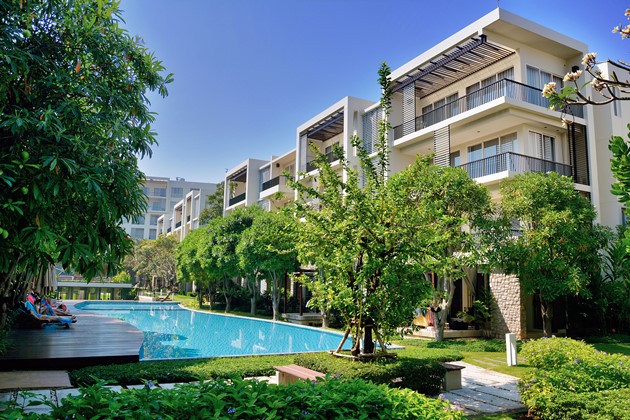 Lower prices for condos in Bangkok, Thailand in 2021 and beyond
The average price of a new condo in Bangkok in 2021 is expected to fall by at least 5%.
On a condo priced at 4 million baht ($133,225), an average price on the lower end of the market for a small condo suitable for 1-2 people, that would be a savings of around 200,000 baht ($6,670).
The more you spend on buying a condo in Bangkok, of course, the more you save.
Related: How much does an apartment or house cost for a retired couple in Chiang Mai, Thailand?
New condos are also likely to be much easier to find and afford than in previous years, as there are likely to be an additional 33,000 added to the market by the end of 2021 as building work is completed on new complexes.
Juwai IQI co-founder and chief executive Kashif Ansari also told the Bangkok Post, he expects prices to begin to rise at the end of 2022.
"For those looking for capital gains, 2021 represents an excellent opportunity to invest", he added.
The same should also hold true for many other locations in Thailand, where the same falling economy has also severely damaged the real estate market.