`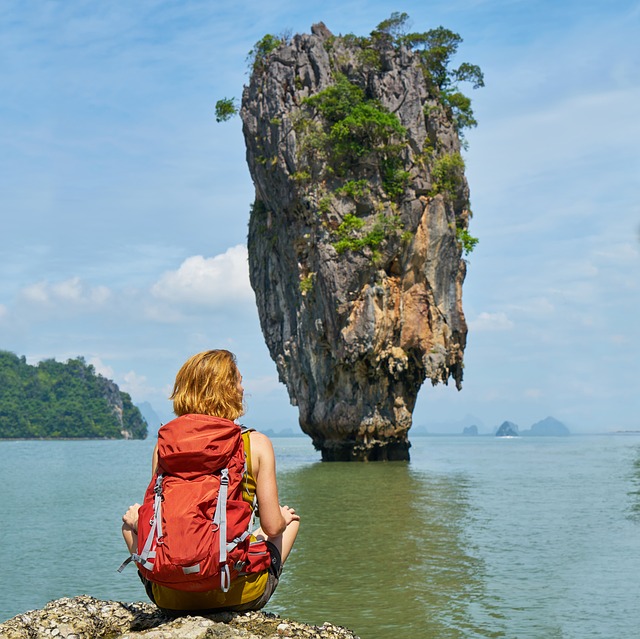 Many visitors to Thailand are confused regarding entering Thailand, staying 30 days, leaving and then entering again a day or a few days later.
Is this possible in 2020 and, if so, do they need to get a visa for each 30-day period they enter the kingdom?
After all, with many people spending up to a month in Thailand, then leaving to visit neighboring countries like Vietnam, Malaysia, Laos and Myanmar, most will still need to return to Thailand to catch their flight back home.
So, in 2020, can you enter Thailand and stay up to 30 days, leave, and then enter again without a visa? Even if you return to Thailand on the same day, or a few days later?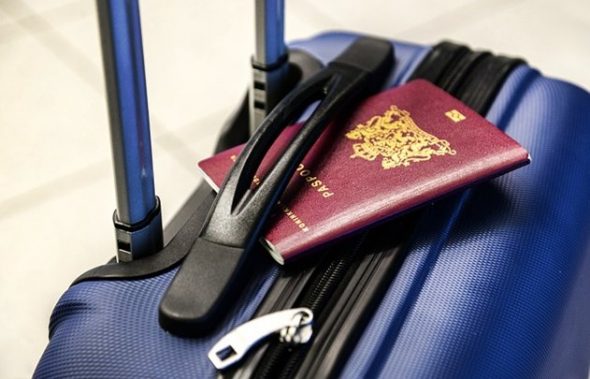 Entering Thailand with a 30-day exemption
If you are a citizen of one of the countries whose nationals are allowed to visit Thailand without a visa, you will be given a 30-day exemption on your arrival in Thailand.
Before that 30-day exemption expires, you will be expected to leave the country or to extend that exemption at an immigration office in Thailand for a second 30 days.
If you decide to leave the country, but plan on returning at a later date, it can be confusing to know if you can return to Thailand without applying for a visa first.
The answer is, yes, you can.
As long as you are a citizen of one of the countries allowed the 30-day exemption, you will be given a second 30-day exemption when you arrive back in Thailand for the second time.
Even if you arrive back in the country on the same day you left.
It is then up to you how long you decide to stay within those 30 days.
How many times can you get a 30-day exemption?
Thai immigration has said, in most cases, you are allowed 2-3 of these exemptions in every calendar year.
In practice, however, as long as you do not have any overstays, people who travel to Thailand often are reporting they have been given up to 6 of these 30-day exemptions every year.
On your 6th 30-day exemption, however, you will often be told by the Thai immigration officer to apply for a proper visa if you plan on returning again.
You may even be asked to provide proof of onward travel — ie: a plane ticket out of Thailand within that 30-day period.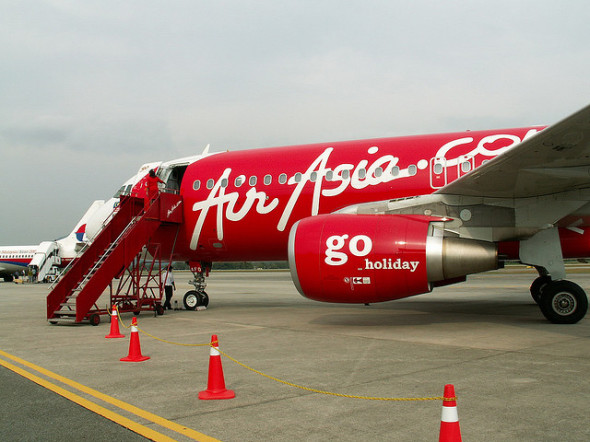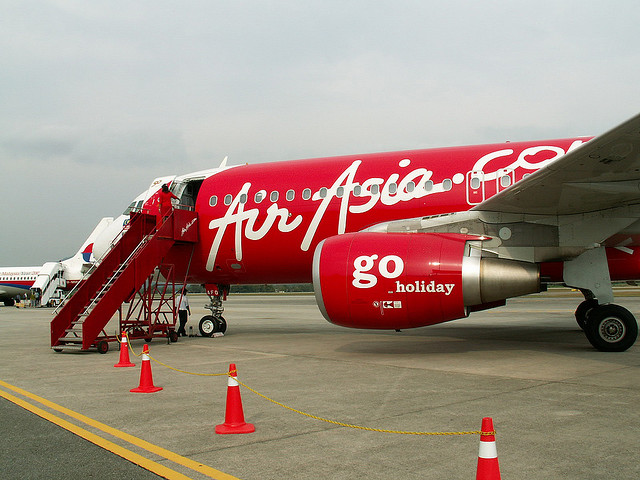 When are you more likely to be granted 30-day exemptions?
One of the easiest ways to be granted continuous 30-day exemptions is by traveling into Thailand by air. Thai officials are much less suspicious of non-Thais flying into the country than they are of those coming in via one of the land borders.
In most cases, if you try to enter Thailand more than twice in a calendar year via a land border, you are likely to be denied your third entry attempt.
Fly into Thailand six times, however, and you are unlikely to have a problem.
In other words, as long as you can prove you will only be in the country for a limited amount of time, you have a pre-booked hotel and enough money to live on, it is unlikely you will be denied a 30-day exemption entering Thailand via an airport.
That is why, if you plan on traveling around Asia, in most cases you will have few if any problems entering and re-entering Thailand two or three times.
You will also not need to apply for a tourist visa to do so.