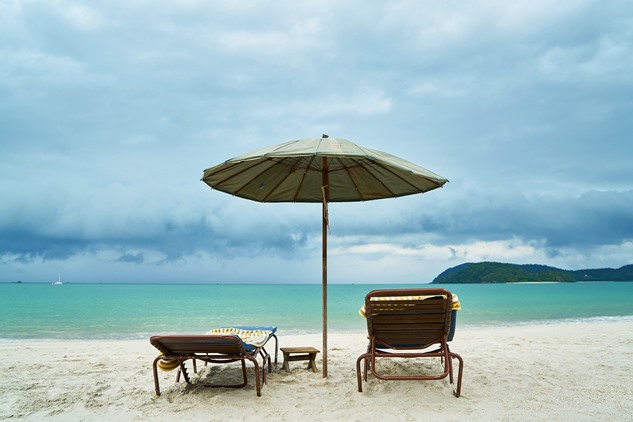 The Centers for Disease Control and Prevention (CDC) has warned Americans to avoid travel to Thailand due to the country's rising Covid-19 cases.
The announcement has been made for both vaccinated and unvaccinated travelers, with the organization adding Thailand to its "Level 4" list of countries with very high case loads.
Other countries the CDC also warned about travel to today include Israel, Iceland and France.
Interestingly, both Israel and Iceland are countries with the highest number of vaccinated residents (85% in Israel's case, 90% in Iceland), yet Covid-19 is now spreading in the vaccinated population just as much as in those who are unvaccinated.
France has also been in the news this week as its new 'vaccine passports' have kicked off, along with enormous protests of hundreds of thousands of French who are opposed to them.
The 'passports' mandate proof of vaccination, a negative test result or proof of recently recovering from the virus in order to enter a restaurant, shop, shopping mall, long-distance trains, planes and other public venues.
As for Thailand, with its Covid-19 cases rising rapidly in the last few weeks, the CDC's website now states:
Because of the current situation in Thailand, even fully vaccinated travelers may be at risk for getting and spreading COVID-19 variants.
Something that must be infuriating for millions of those who are vaccinated, and who were led to believe being vaccinated meant it was 'safe' to travel, only to find out the CDC now says that it is not.
As for Thailand, a country whose tourist industry is already all but gone, the latest CDC warning is just one more nail in the coffin.