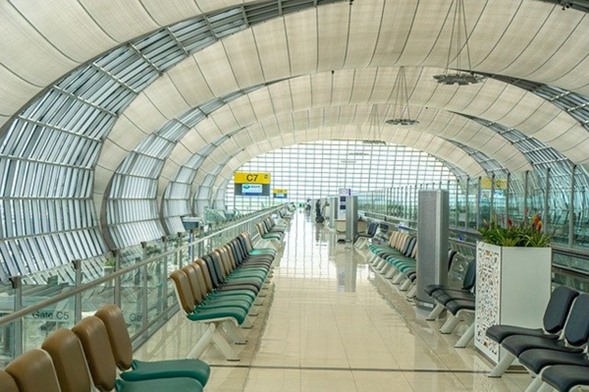 The Thai government shut down Thailand to most international travelers in March, 2020 due to their panic over Covid-19.
Other than a couple of small programs that attempted to persuade a tiny group of tourists to visit the south east Asian country in July of this year, Thailand has been shut down to most tourists for over 16 months.
This has had a devastating effect on the Thai economy, and on the incomes of millions of Thais working in industries related to tourism.
In fact, by the time the Covid restrictions finally come to an end, they will have likely caused more damage to Thailand and to Thais than Covid-19 ever could.
Meanwhile, the Tourism Authority of Thailand (TAT) is now saying Thailand tourism will hit an all-time low in 2021, as borders remain all but shut and millions of Thais are locked down in their homes with a government request to not travel.
Now, the TAT estimates only 1 million international visitors will travel to Thailand in 2021, down from 6.7 million last year (most of whom arrived before the country's borders were closed in March), and hugely down from the 40 million tourists that were expected in 2020 before the Thai government closed all borders.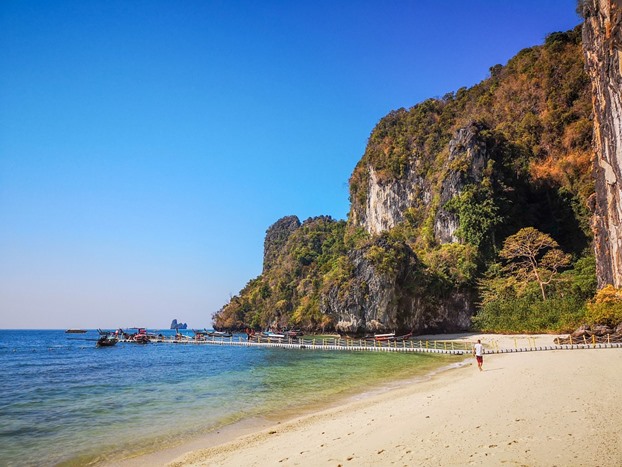 The Phuket Sandbox and Samui Plus programs are currently open and accepting fully-vaccinated tourists.
But, with new restrictions now going into effect in Phuket tomorrow, and the Samui Plus program already reporting two new cases of Covid-19 and a miniscule number of tourists, there is a good chance those programs could be shut down as well.
Sadly, the TAT was counting on domestic travel to help keep Thailand's tourism industry afloat.
But, with continually increasing government restrictions due to the latest virus outbreak possibly lasting three months or longer, it is likely Thai domestic tourism will be at an all-time low as well.
As more and more Thais lose their jobs due to restrictions, fewer will have money available to spend on domestic travel as well.
As many restrictions are expected to stay in place through 2021 and possibly on into 2022, that means it could be a long time before Thailand's tourism industry stands any chance of recovery.
With the approval process for the mandated Certificate of Entry (COE) for foreign tourists also taking so long, many potential tourists are now giving up plans to travel to Thailand and taking vacations elsewhere instead.
This is leaving Thailand with an all-time low number of foreign tourists. A number likely to worsen through the remainder of the year.