Only a couple of months ago, Thai authorities said if Covid-19 cases on Phuket rose to more than 90 a week, the Phuket Sandbox would be shut down, and international visitors would not be allowed to visit the Thai island.
Fast forward two months, and the Phuket Provincial Public Health Office (PPHO) says 257 new Covid-19 cases on Phuket were reported yesterday. bringing the total number of Covid-19 cases on Phuket just this week to 1,452.
A number enormously higher than the 90 a week that was supposed to shut down the Sandbox. Yet, the Phuket Sandbox is still open — albeit limping along — and international tourists are still arriving.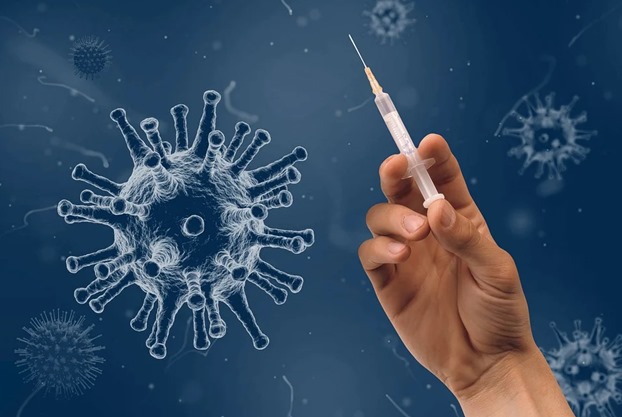 Domestic entry into Phuket requires vaccination for most
For domestic entry into Phuket in September, 2021, however, the island is still largely closed off with a new provincial order yesterday keeping the tight entry restrictions in place for at least two more weeks.
This means most domestic entry onto Phuket, by land, water or air, is not allowed.
The only exceptions to this rule are essential vehicles, Phuket residents who are returning home and travelers arriving for the Sandbox program.
Anyone who plans on traveling to Phuket under one of the exceptions must still be vaccinated against Covid-19, unless they have proof of recovery from Covid-19 in the prior 90 days, and entry to the island will be decided at checkpoints on a case by case basis.
Vaccinations that are accepted for entry onto Phuket are Sinopharm, Sinovac, Sputnik V, Moderna, Pfizer, AstraZeneca and Johnson & Johnson. (article continues below…)
British tourists cancel Phuket Sandbox holidays as Thailand put on UK red list
Anyone having been vaccinated in the prior few days will still be denied entry, however, as the last dose of the vaccine must have been given at least 14 days before arrival on Phuket.
Along with the vaccination, a negative Covid-19 test via an antigen test or the PCR method must also be provided to checkpoint officials, and a pre-registration, with an issued QR code, must have been completed via GoPhuget before arrival.
Yep, that is Phuget.