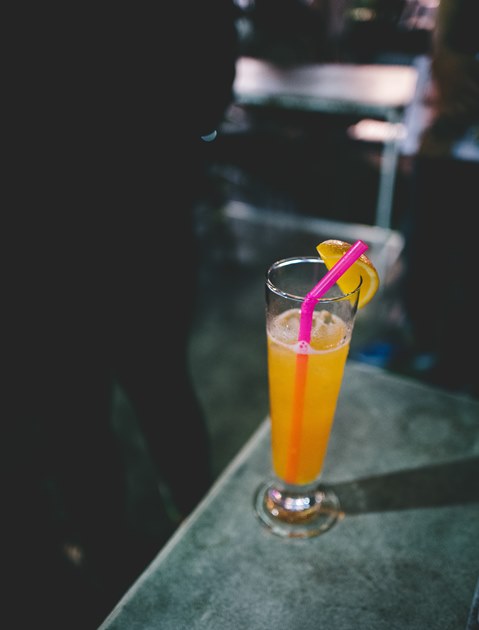 Why you should not drink alcohol in hot weather in Thailand – 3 foreigners die in Phuket
I remember from being a young adult being told not to drink alcohol in hot weather, as hot weather and alcohol don't mix. That's because alcohol causes your body to dehydrate and can, in extreme cases, cause heat stroke and death.
According to Thai doctors, that's what likely happened in Phuket, Thailand this week when three non-Thais died in separate incidents after collapsing in the heat of the day. Doctors said all three had probably drunk too much alcohol, leading to an increase in their body temperature, followed by rapid dehydration, heat stroke and death.
One of the three men who died in Phuket was a 59-year-old Russian man, Kiselev Igor, who collapsed on Karon Beach and later died in Patong Hospital.
The second man to die of heat stroke in Phuket was Briton Walter Frederick Bell, 62, who collapsed in Patong and, after being admitted to hospital, died soon afterwards.
Another man in his early 40s from Myanmar, tentatively named as Aung Aung by hospital staff, was the third likely victim of heat stroke brought on by drinking alcohol.
The temperature in Phuket is currently 34°C but feels like 42°C, according to Time and Date. For those of you (and that includes me!), who still think in fahrenheit, that's 93 degrees but feeling like 107 degrees fahrenheit.
Yes….it's incredibly hot and, if you're not used to it and dehydrated due to consuming alcohol, it can kill you.
What should you drink instead of alcohol during hot weather in Thailand?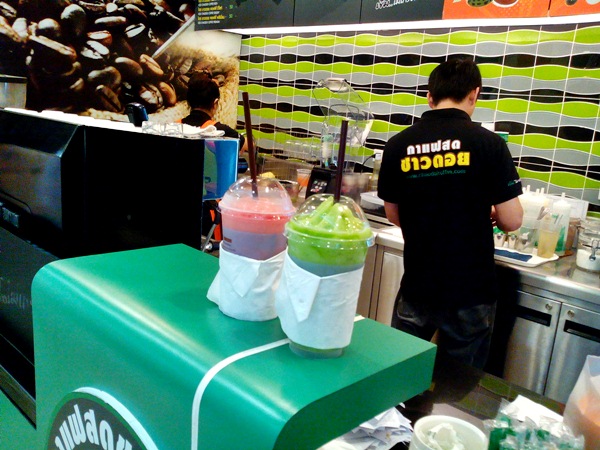 While I do drink beer, I tend to avoid drinking it during hot weather in Thailand, unless I am spending most of my day indoors in air conditioning.
Instead, there's water, of course, which if you drink a couple of liters of it during the hottest part of the day should keep you well hydrated.
Thais also drink a lot of fruit juices, and particularly fresh orange juice which, here in Thailand has sugar and salt added to it to compensate for what your body loses through sweating.
While the salt in the orange juice can be an 'acquired taste', it's an awesome drink during the heat of the day and tastes delicious.
Other fruit juices are also great — pineapple juice, mango, guava, watermelon — you name it, you'll find fruit juice stalls all over Thailand, as well as fruit juice and fruit smoothies being sold in Thailand restaurants and coffee shops.
Don't miss trying coconut milk as well. It's incredibly refreshing and tastes great. Plus, it's served in the coconut shell itself in many areas of the country, so you end up feeling even more tropical than usual.
Iced tea and coffee are also great drinks during hot weather in Thailand as, although urban myth says otherwise, they do actually hydrate you due to the high water content of each drink (although it's probably best to avoid drinks like espresso).
So grab an iced latte or a green tea smoothie from a street stall and cool off in the heat of the day in Thailand that way.