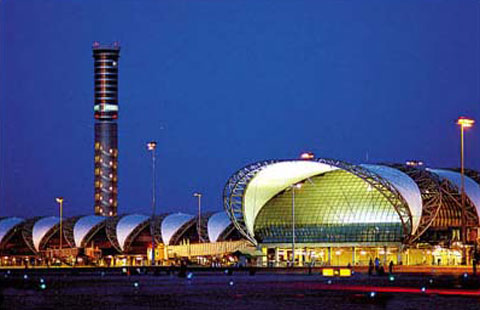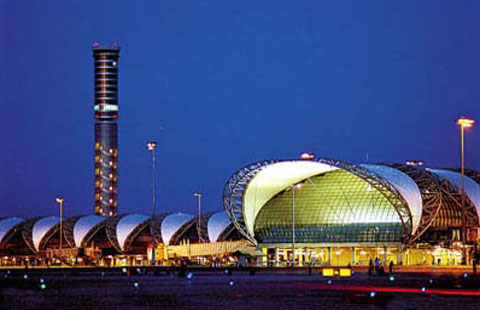 Thailand's Office of Ombudsman will apparently be visiting Bangkok airports again after complaints of expensive food and drink prices have resurfaced against them by a large number of passengers.
This comes after Airports of Thailand's (AOT) reported an increase in the number of complaints by passengers about expensive food and drink at Suvarnabhumi Airport and Don Mueang Airport in Bangkok, and current Thai Prime Minister Prayut Chan-o-cha ordered an investigation.
As someone who flies through both Suvarnabhumi and Don Mueang regularly, I have to say I agree with the complaints about exorbitantly priced food at both airports. In fact, if I had known where to complain, I would have done so myself.
Particularly at Suvarnabhumi, where the prices for food and drink at most restaurants are so expensive, the last time I flew out of there I took my own food with me. Several Thai friends have told me they do the same.
After all, when you can buy a portion of Pad Thai or Pad Ga Pow Moo Kai Dow for 40 to 50 baht on the streets of Bangkok, and you are expected to pay 130 baht or more at one of Suvarnabhumi's restaurants, no, that is far too expensive.
Besides, you know it is a problem when just about the cheapest place to eat at the airport currently is Dairy Queen, and that is not cheap either.
And don't even try to buy anything affordable at McDonald's or Burger King at Suvarnabhumi, as they are two of the most expensive restaurants at the airport.
In fact, the last time I checked their price list, a typical burger and fries set was over 300 baht. That's nearly $10 and double what you would pay at a McDonald's or a Burger King in downtown Bangkok.
According to the Acting Chief Ombudsman, restaurants at Suvarnabhumi signed a contract stating they were only allowed to increase prices 10-20 percent above what  the same food would cost outside the airport. Instead, many are selling the food at 40 percent or more higher.
Expect things to change the next time you travel through one of Bangkok's airports if the Ombudsman has anything to say about it.
Meanwhile, if you do not want to buy expensive food at Suvarnabhumi or Don Mueang, don't forget Magic Food Point.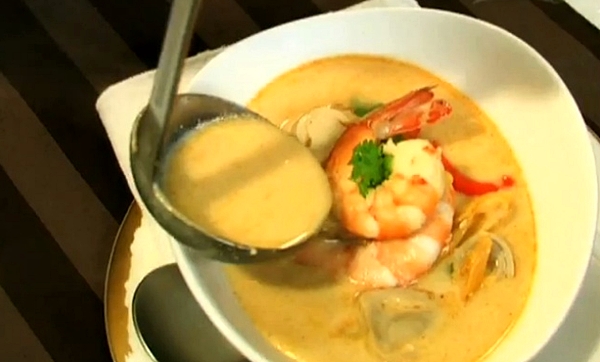 Magic Food Point is a typical Thai food court that is located at the airport on the first floor near Gate number 8. It has around 25 stalls selling everything from Thai to Chinese, Vietnamese and Japanese, with most dishes priced between 30 and 50 baht.
You can grab a good Thai curry, Pad Thai, a bowl of Vietnamese Pho or a serving of Som Tam (spicy papaya salad) for 50 baht or less, and enjoy the food.
Find out more about the food court on Suvarnabhumi Airport's webpage — just ignore the weird English.
As for other cheap restaurants at Suvarnabhumi Airport?  Check out this article I wrote back in 2014 on Cheap Restaurants at Suvarnabhumi Airport, as it will give you some ideas. Prices nowadays are still around the same as they were back then.