According to the latest announcement by the Office of the Thai Prime Minister and the Centre for Covid-19 Situation Administration (CCSA), foreigners who recently obtained a 30-day visa extension in Thailand will now be able to stay until November 30th without having to apply for another extension.
They must, however, go to an Immigration office in order to have their visa stamp updated to a November 30th expiration date.
That gives every foreigner who was able to get an extension before the September 26th visa amnesty expired, 60 more days in Thailand without having to worry about being forced to leave.
According to Immigration Bureau Deputy Commissioner Pornchai Kuntee, it is also not likely to be necessary to have to get a second letter from the foreigner's embassy in order to get the November 30th extension.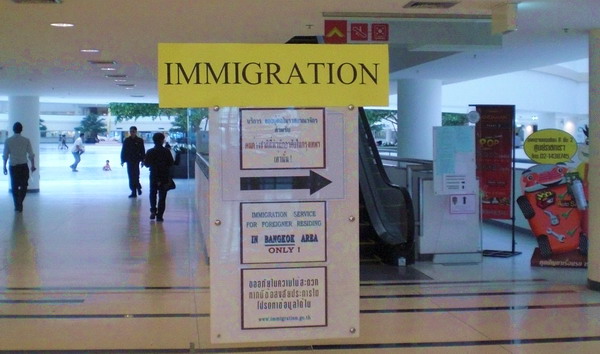 What about foreigners that did not get a visa extension before September 26th deadline?
For those foreigners stuck in Thailand who did not get a visa extension before the visa amnesty expired, whether through their own fault or due to not being able to get the paperwork required, they will be allowed to legally stay in Thailand until October 31st.
In other words, those who did extend their visas are being rewarded, it seems, with an additional 30 days beyond those who did not.
No matter what each person's personal situation, however, this is welcome news from the Thai government.
It means people still stuck in Thailand will not have to currently worry about being arrested, jailed and deported for staying illegally as had been threatened by Thai Immigration police as recently as last week.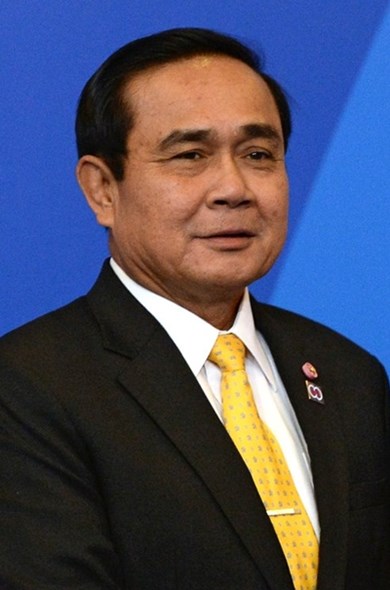 Are the October 31st and November 30th deadlines the last visa extension the Thai government will allow?
At this point, nobody knows the answer to this question, except possibly several people in the Thai government.
What does seem likely is the situation will be visited again closer to the October 31st deadline for those who do not have visa extensions, and again near to the end of November for those that do.
As it also does not seem likely many foreign visitors will be allowed into Thailand before at least the beginning of 2021, the Thai government may decide to extend permission to stay until the end of 2020 for any foreign visitor not able to travel home.
We will keep you updated as more news emerges in the coming weeks.