Outside Thailand, most Thai universities are not known for their high quality.
So much so, a large percentage of middle-class and upper-class Thais attend universities overseas, and particularly at schools in countries like the United States, the United Kingdom and Australia.
Ranking of 1,500 universities world-wide in the just-released The Times Higher Education World University Rankings 2021 certainly has not changed this fact.
Not with not one university in Thailand making it into the Top 500 schools.
The highest a Thai university ranked globally was in the 601–800th bracket (strangely, the study does not specifically rank schools after the 200th position, but simply puts them into groups).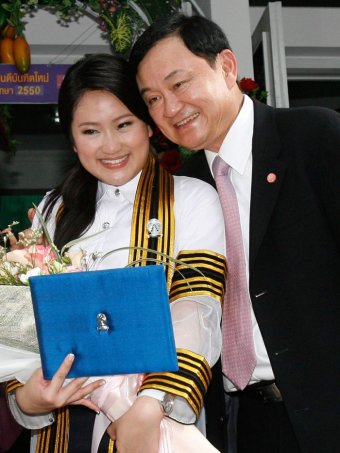 Three Thai universities made that ranking bracket — Chulalongkorn University, known as the best university in Thailand for many years, Mae Fah Luang University, a Thai public university in Chiang Rai province named after the Princess Mother, and Bangkok's Mahidol University.
The next Thai university to appear on the rankings list is King Mongkut's University of Technology Thonburi, an engineering and technology school in Bangkok that focuses on teaching and research.
Other than these four schools, 13 other universities in Thailand made it onto the list, but all fell below the 1,000th ranking.
According to THE World University Rankings 2021, their ranking criteria is based on 13 factors across four areas — teaching, research, knowledge transfer and international outlook.
That only three schools in Thailand were able to place above 800 and, in all likelihood, one or more of those schools may have ranked worse than half of the list, there is still a long way to go before universities in Thailand catch up to their European, Chinese and North American counterparts.
The Top 20 universities on the list are in the United Kingdom (#1 University of Oxford, #11 Imperial College London, and #16 UCL), the United States ( — a massive 14 out of the Top 20 are universities in the United States, with Stanford University the highest ranked at #2), Switzerland with ETH Zurich at #14, Canada with the University of Toronto at #18 and China with Tsinghua University at #20.
The ranking for Tsinghua University is the first time a Chinese school has appeared in the Top 20.