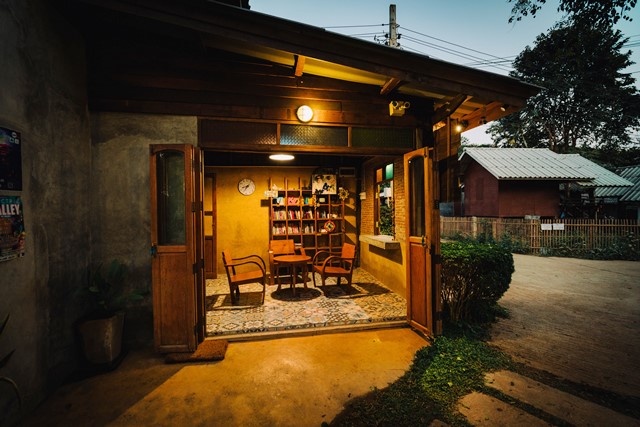 "Can a foreigner buy property in Thailand just like I can in my own country?" is often the question many foreigners in Thailand ask.
After all, they have usually visited or moved to Thailand, realized quickly they love the South East Asian country more than anywhere else in the world and so want to create a life for themselves here.
Buying a property in Thailand then seems the natural next step.
The problem is, for most foreigners, buying a property in Thailand is not as simple as it would be in their home countries.
In fact, it can be downright difficult as Thailand has strict rules about foreigners owning apartments, town houses, houses and other structures in the Land of Smiles.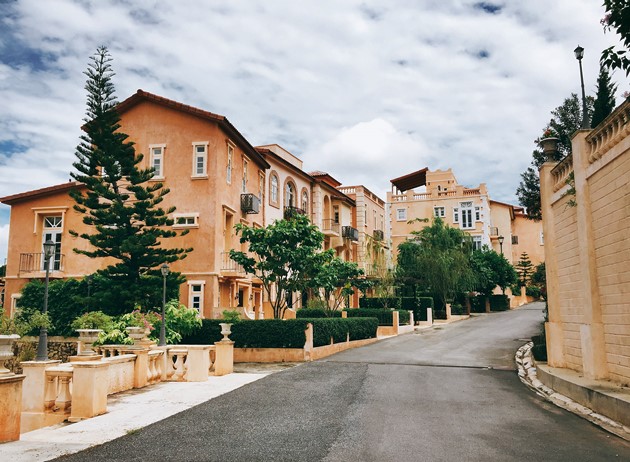 Foreigners are not allowed to own land in Thailand
The major sticking point for a non-Thai to buy property in Thailand is that they are not allowed to own the land the property sits on. That is why houses and townhouses are usually out of bounds for most non-Thais.
That does mean then that most foreigners end up buying an apartment and not a house as, when they do, they only own the apartment itself and not the land it stands on.
Taking out a 30-year leasehold
It is possible for a foreigner to lease a plot of land, however, and that can be done for up to 30 years. That then allows the foreigner to buy and live in a house already on the land or build their own house on it.
Many foreign men who are married to Thai women do this.
In that instance, however, the land will usually be owned by the Thai wife, often with her foreign husband's money. She will then rent out the land to her husband for a lease of 30-years.
That lease can be renewed at the end of the 3o-year period if the person that owns the land agrees to it.
Buying land through a company
The most popular way for a foreigner to buy property in Thailand is to set up a company and then buy the land through it.
This can only be done, however, if the company is at least 51% Thai-owned as most foreigners are not allowed to own more than 49% of a Thai company.
There is one exception though, as Americans are allowed to own a company in Thailand that is 100% owned by them. This is due to an agreement between the Thai government and the American government called the Treaty of Amity.
That treaty was signed between the United States and Thailand in 1966 and allows Americans to wholly own their own company in Thailand. It also gives them the ability to engage in business just like any Thai would.
Once an American has set up a business under the Treaty of Amity, he can then buy land in the company's name, build a house on it and live in it.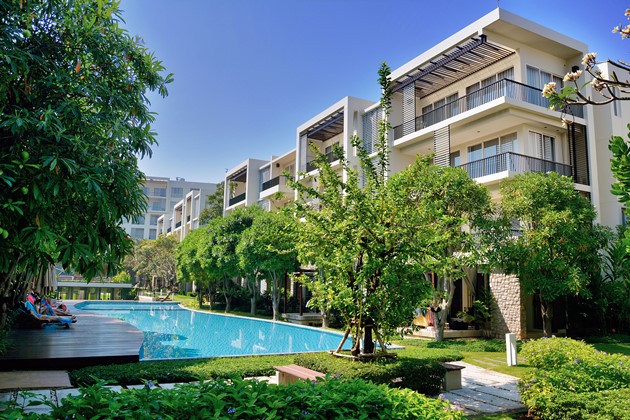 Foreigners buying apartments in Thailand
Foreigners are allowed to buy property in Thailand if that property is an apartment. They are only legally allowed to buy it, however, as long as there is no more than 49% foreign ownership in the building the apartment is located in.
If the foreign ownership in a building exceeds 49%, however, no foreigner would be able to buy an apartment there until another foreigner moved out.
Any real estate broker a non-Thai deals with in Thailand knows this, and so will actively steer non-Thais away from buildings there is little chance they can actually purchase apartments in due to to that specific building having their full quota of foreign owners.
Once a foreigner buys an apartment in Thailand this way, however, the apartment is then owned by them as long as they wish to own it.