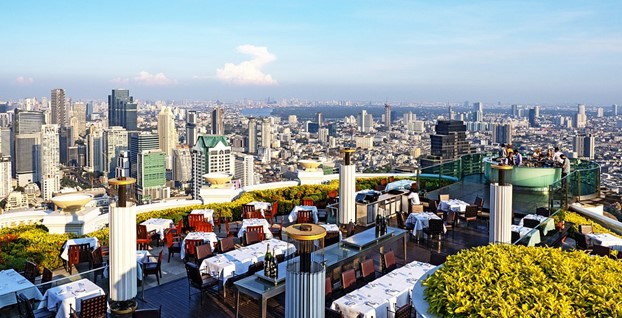 As Pattaya bar owners beg the Thai government of Prayut Chan-o-cha for financial help due to more than 200 days of government-mandated closures, the question now looming large for Pattaya and everywhere else in Thailand is this.
How many bars and nightclubs will go bankrupt in Thailand due to government-mandated closures?
Closures due to the Center for Covid-19 Situation Administration (CCSA) apparently believing alcohol consumption increases the rate of Covid infections, so banning the sale of alcohol everywhere.
Phuket bars to remain closed when sandbox kicks off
Pattaya bar owners are not the only ones suffering during the Thai government and the CCSA's misguided Covid-19 restrictions.
Bars and nightclubs in Phuket have also been told they cannot open when the so-called 'Phuket sandbox' kicks off on July 1st, with Thai authorities seeming to believe foreign tourists will still arrive in Phuket in droves.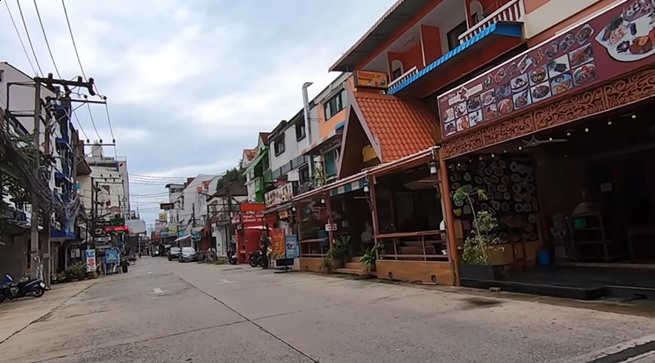 Even though tourists will not be able to be served alcohol in any of the island's restaurants, and bars and nightclubs will remain closed.
Meanwhile, night entertainment venues have petitioned the CCSA, and asked them to consider allowing alcohol sales in restaurants, and to ease restrictions on night-time entertainment.
Particularly as they have received little or no financial aid from the government.
As bar and restaurant owners point out, there is no indication drinking alcohol is the cause of infections, and numbers of cases have not significantly been reduced by closing bars and nightclubs or banning alcohol in restaurants.
The CCSA plans to discuss the situation tomorrow, but says there is no guarantee any of the restrictions will be eased.
Leaving the question to be asked again — how many bars and nightclubs will go bankrupt in Thailand?
As bar and restaurant owners, some of whom have closed their businesses permanently already, continue to point out, many thousands will be forced into bankruptcy and possible permanent closure in the short-term, with thousands more the longer the alcohol ban continues.
After all, few businesses in Thailand or anywhere else for that matter can survive 200-plus days of mandated closure, with little or no government financial help, and come out of it financially solvent.