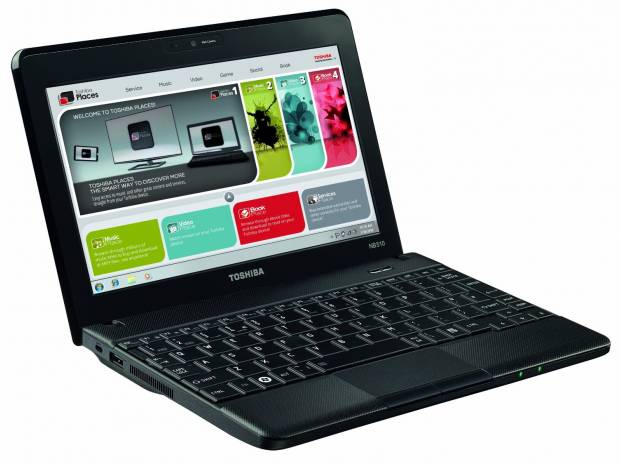 Buying the Toshiba Netbook NB510 in Bangkok will net you a very nice laptop for a very cheap price
I'm obsessed with laptop computers and spend hours looking at them every time I shop. That's good news for you, though, as I'm always up to date on how much laptops cost in Bangkok, Thailand and can then pass that information on to you.
One of my latest laptop favorites in Bangkok is the Toshiba Netbook NB510, a small but powerful netbook I'm likely to help a friend buy this weekend as it has all the specifications she's looking for.
The Toshiba Netbook NB510 is small and lightweight enough to carry around, has enough power for the wordprocessing, surfing the net and playing games that most people would use it for and has a battery that lasts up to nine hours. On top of that, as this is apparently important to my friend, it also comes in some cool, funky colors.
So how much is a Toshiba Netbook NB510 in Bangkok, Thailand? Surprisingly cheap, I have to say. Just 10,990 baht ($347) at Fortune Town IT Mall.
Of course, that's the Toshiba Netbook NB510 that comes without any type of operating system but, as anyone knows who has bought a computer at Fortune Town or any other IT mall or store in Bangkok, an operating system of your choice can be purchased for around 300 baht ($9.99) and installed while you wait or while you head to the nearest cafe for a coffee.
Personally, I like the Toshiba Netbook NB510 and my friend seems to do as well, which is why we're likely to be at Fortune Town Mall buying it on Sunday. How about you?
Meanwhile, if you want to know more about any Toshiba Netbook NB510 you may buy in Bangkok, check out the video below. For the cheap price, it's a pretty awesome machine.