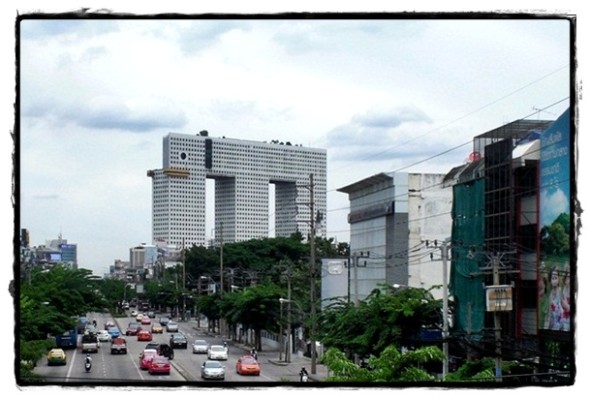 Having lived in Thailand for many years, I have been looking into getting permanent residency.
Permanent residency in Thailand is a confusing affair and is only open to a few thousand people every year. Getting permanent residency in Thailand however, can make things like getting work permits and visas easier and, if you have a Thai family, can become a necessity.
You must also hold permanent residency in Thailand before you can apply for Thai citizenship so, if Thai citizenship is your goal, then permanent residency must be your first step.
Who Is Allowed To Apply For Permanent Residency? – There are certain categories of people who can apply for permanent residency in Thailand and you must fall into one of these categories:
a) You need it for business or employment reasons
b) You need permanent residency for investment purposes
c) You are an expert or an academic doing research
d) You are supporting a wife and/or children who are Thai citizens (for men)
e) You are a dependent of a man (husband or father) who is a Thai citizen (for women)
f) You are accompanying a family member who has a residency permit
g) You are retired in Thailand (and will likely remain in Thailand permanently)
When Can You Apply For Permanent Residency in Thailand? – Weirdly, Thailand only allows you to apply for permanent residency during three months of the year – October through December. But this doesn't happen every year.
You must keep your eye on the Bangkok Post or The Nation newspapers, as it will be announced every year in the newspaper, if the government of Thailand is accepting permanent residency applications in that year.
At this point, the Thai authorities will also only make 100 people from each country permanent residents in one years. They may have hundreds or thousands of applications, but only 100 people from that particular country will be awarded permanent residency.
Where Can You Apply for Permanent Residency in Thailand?
Please note, the Bangkok Immigration Office has been moved from Suan Plu in downtown Bangkok, to the far suburbs of Bangkok on Chaengwattana Road, so it is now more inconvenient for most people in Bangkok who need immigration services.
The address for the Immigration Bureau is:
Chaengwattana Building B, No. 120, Moo 3, Chaengwattana Road, Tungsonghong Sub-District, Laksi District, Bangkok 10210 Tel: 02 141 9889 / 1178
Immigration offices are open from 8:30am to 4:30pm, Monday through Friday. My recommendation is to get there early though, as it gets extremely crowded.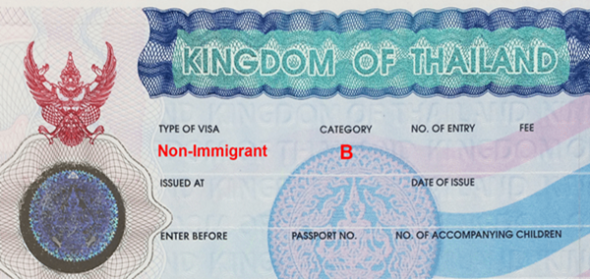 What Requirements Are There To Be Awarded Permanent Residency? – Like any country, Thailand has certain requirements and also certain things that will automatically block you from being given permanent residency.
a) You must have been in Thailand for at least 3 years on a non-immigrant visa. The non-immigrant visa cannot have any lapse times, so must have been automatically renewed every year for 3 years. (this is difficult for many expats, if they haven't kept the same job for three years).
b) You cannot have any criminal record either in Thailand or your country of origin. You will have fingerprints taken for the Thai portion of it and must also get a certified letter from the embassy of your country of origin, saying you don't have a criminal record.
c) You must give the Immigration Bureau information about your income, assets, family status and education background.
d) You must be able to speak, read and write Thai at at least a grade six level. You will be tested on this ability.
These of course are the basic requirements, but the Thai Immigration Office also takes other factors into consideration, most of which they won't tell you.
Also, if you are denied permanent residency in Thailand, they are not likely to give you the reason as to why.
Cost of Application for Permanent Residency in Thailand – It's also expensive to apply for Thai residency (and don't forget, this is NOT citizenship – that application and expense comes five years after Thai residency is granted). The initial fee is 7,600 baht (around $250).
However, if your application is accepted and your residency is granted, once approved, you will also be required to pay 191,400 baht (approx $6,400).
After looking at all the requirements and the extreme cost, I decided, for me, it's not worth getting Thai residency. I got American citizenship for only $250, so there is no way I would pay over $6,400 just for residency in Thailand.
You, however, may feel differently.
For more information and forms needed to apply, look at the Thai Immigration Bureau's Website.