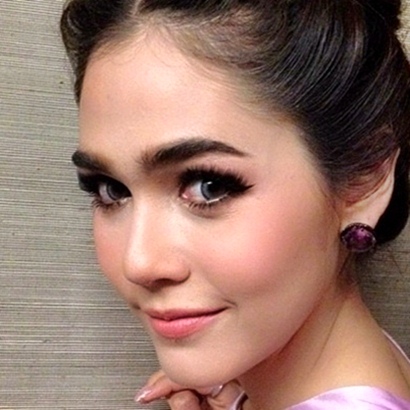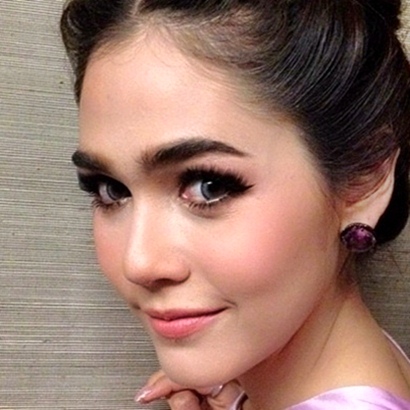 If you'd like to be able to do your evening make-up like Thai lakorn actress, Chompoo Araya, you have to watch this video. Created by a Thai-American woman called Nan, what makes this Chompoo Araya evening make-up video so unique is it's available with both an English and Thai instructional soundtrack as Nan speaks both languages fluently (and perfectly, I might add with no discernible accent in each).
Nan walks you through each step she takes to create her evening make-up just like Chompoo Araya and shows you the beauty products she uses and the brands she prefers. It's an awesome way to learn how to do make-up like Chompoo Araya does hers, particularly as it only takes a couple of minutes to achieve.
Check out both the English and Thai versions of the video below (they're both the same, it just depends which language you're more comfortable hearing) and then try out the tutorial yourself.
Don't forget to also subscribe to Nan's YouTube channel, as she puts up a lot of make-up tutorial videos and they're all sound-tracked in both English and Thai. Pretty awesome really!