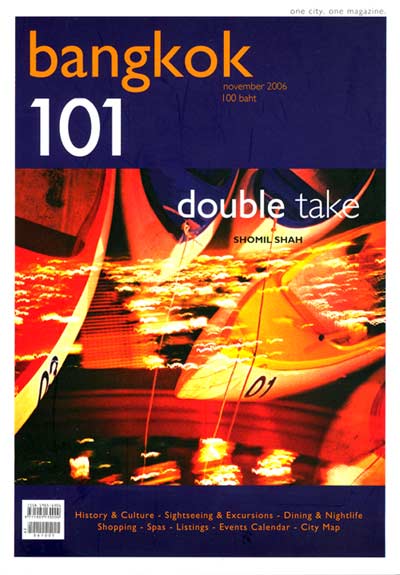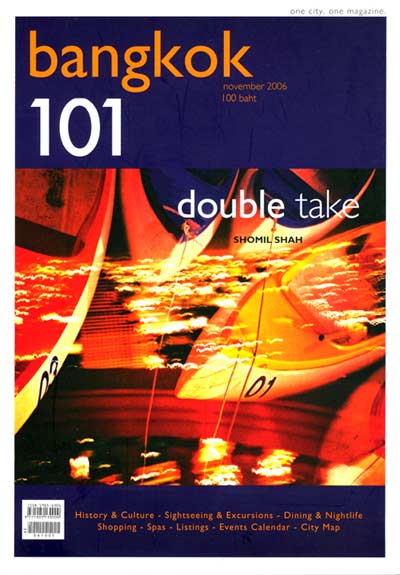 For a country that struggles with English language, Thailand surprisingly has many English language publications. With both newspapers and magazines published in English, daily, weekly and monthly, there are plenty of opportunities for English language writers to submit articles to publications in Thailand. If you're a writer and interested in submitting an article to a magazine or newspaper in Thailand, here's some of the top publications and how to submit articles to them. They all have western writers or other English speaking writers writing for them, and there's no reason you can't be one of them too.
Bangkok Post – The most popular English language publication is the daily Bangkok Post newspaper. There are two English language newspapers in Thailand, but the Bangkok Post is easily the best.
Published every day with a larger edition on Sundays, it has the expected mix of international and local news, business articles, travel articles, entertainment pieces, sports and more. The Bangkok Post also publishes two small magazines – Guru, which is all about what's going on in Bangkok and The Magazine, a more glitzy magazine that's included with the Sunday edition of the newspaper. There's even a E-edition of the newspaper, if you want to see the type of articles they publish.
If you're interested in submitting an article to the Bangkok Post, go to the newspaper's contact page and send an e-mail to the editor in charge of the section you're interested in writing for.
The Nation – The Nation is the second English language newspaper in Bangkok. Not as popular as the Bangkok Post, it still has a wide circulation and, although usually a thinner newspaper, has all the usual sections. Many western guest writers or regular columnists write for them as well as English speaking Asian writers. For more information on what they're looking for, read their website and then contact the editor in charge of the department you're interested in writing for.
Bangkok 101 – One of my favorite publications in Thailand is the small Bangkok 101 magazine. I say 'small' because the size of the publication is similar to a trade paperback but thinner, so it's easier to carry around than a normal size magazine. Bangkok 101 is a monthly magazine specializing in what's on in Bangkok. You'll find restaurants, hotels, markets, sporting events, photography and art exhibits, festivals, cultural events and tons more. Every month, there are several sections written by either western or English speaking writers with some wonderfully unique information about Bangkok and Thailand.
If you have an article idea on something unique you think the magazine may be interested in, check out their website and then contact them for writing guidelines.
Thailand Tatler – If you're into socialites, the high-society life and luxury items, then writing for the Thailand Tatler might be a good fit for you. They have articles on Thai socialites, social events, luxury and unique cars, luxury watches and jewelry, travel destinations, art, style, and Thai culture. It's a lovely glossy magazine with gorgeous photos and well-written articles. Contact Thailand Tatler at Blue Mango Publishing Company at 0 2237 9800 and ask for the Editorial Department. Or e-mail them.
There are many other English language magazines and newspapers in Thailand that publish articles by freelance writers. Do a search online for more information as most of them do have active websites.