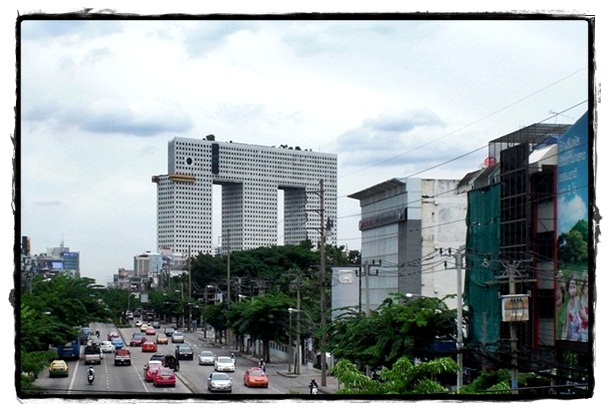 How to Travel Around Thailand and Elsewhere in Asia Working Only Part-Time
More than 10 years ago, I left America to teach English in Thailand. Initially thinking I'd be gone for a year, a decade later I still live overseas and travel to countries all over Asia often.
That's because during my first three years in Bangkok, I figured out a way to travel around Thailand and elsewhere in Asia while working only part-time.
Years later, I'm still doing the same thing, with a home base in Bangkok and trips to other Asian countries throughout the year. If your dream is to travel around the world while working only part-time, here are a few things you can do to make sure that happens.
Some things I do myself, other things are done by people I know who have the same lifestyle as I do. All of them can be done by anyone who puts their mind to it.
Start a website about your travels – One thing many people do who travel around the world, but don't want to work more than part-time is to start their own website about their travels.
If you set the site up a few months before you leave, publish a slew of articles, promote as much as you can and add something like Google Adsense or ads from independent advertisers, you could find yourself making a few hundred dollars a month from it by the time you leave.
The wonderful thing too about running your own website is it only takes a few hours a week to update, and you can do it from any hotel, coffee shop or anywhere else with Wi-Fi anywhere in Asia or the rest of the world.
One of the best known success stories from someone who travels the world while running his own site is that of NomadicMatt. His website is one of the most-read sites in the world, and he's been making enough money from it to continually travel the world since 2006.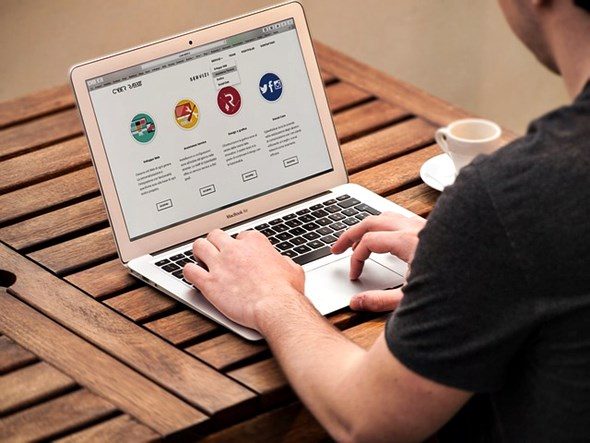 Website design – If you have website design skills, designing websites for people and for businesses can be a fabulous way to make enough money to only work a few hours a week yet be a world traveler.
I have a friend who spends most of his time traveling around Thailand, Vietnam, China, Tibet, and Nepal and while he is doing he also runs a successful part-time web design company. All his clients come from various agencies he has signed up with, as well as contacts he has made along the way.
He told me recently he is making so much money from only working 15 hours a week, he is even managing to sock away money in investments and retirement while still traveling to anywhere he pleases and staying in some pretty nice hotels.
Freelance writer – Do you have decent writing skills? If so, you can make good money writing for a variety of websites, all while you travel from country to country.
One acquaintance I know works as a freelance writer for various clients in Singapore, Hong Kong and Malaysia. He is also signed up with a couple of freelance writing agencies online, and picks up work from them on a regular basis.
Nowadays, he works around 25 hours a week, yet always has money to live a nice lifestyle in Thailand as well as to spend weeks at a time in Malaysia, Singapore, Hong Kong, Cambodia and Vietnam.
Teach English online – Online learning, and specifically online English learning, is such big business nowadays, the amount many teachers are being paid to teach someone halfway across the world from their computer is astounding.
Related: How to teach English online and make money doing it
Most teaching is done via Skype or with other online audio/visual services and you must have prior teaching experience and some type of qualification to teach English as a Foreign Language. With these, however, you could soon find yourself making $30 to $50 an hour.
There are many agencies that are constantly looking for teachers to teach English online. Get started by looking at Global English or English First's English Town.
Special Note – Since this article was originally written, visa rules have drastically changed for Thailand now, with tourists with tourist visas now being turned away at Thailand's borders and airports.
What this means is, if you plan on being a long-term tourist, Thailand may no longer be the right country for a long-term base. Instead, think about setting up a base in a more tourist-friendly country like Malaysia or Vietnam, and just visiting Thailand for a week or two here and there.