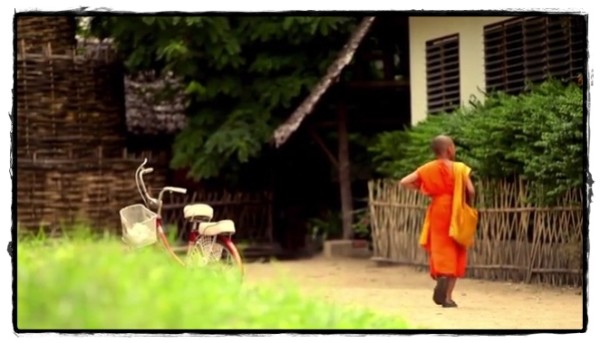 Whenever I tell anyone Chiang Mai is my favorite place in Thailand, one of the first questions they often ask is this — "Is Chiang Mai beautiful?"
"One of the most beautiful places in the world", I answer and, yes, I always mean that.
The northern city of Chiang Mai is situated along the Ping River and is nestled in a valley against a backdrop of Thailand's highest mountains. Green and lush, dotted with exotic gold-roofed temples and some of Thailand's oldest buildings, Chiang Mai has the history Bangkok lacks. In fact, the Lanna kingdom is still alive and well in Chiang Mai.
Yet, for all its traditional and historical Thai feel, the city also has some of the most intriguing modern Thai-style buildings as well.
That the saffron-robed monks seem somehow less affected by modern life than those in the big city adds to Chiang Mai's charm. But it's the heaviness of the air, the smell of jasmine and spices, the brightly-colored exotic flowers, the smiles of the amazingly lovely people and the chirrup-chirrup-chirrup of the crickets that make you realize you're in a place unlike any other.
Is Chiang Mai beautiful? Places don't get much more beautiful than this, as these videos below will prove.