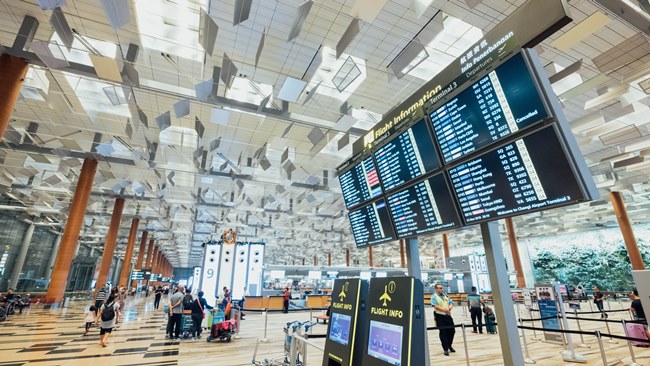 In the last few weeks, we have lost track of the number of posts on social media asking if it is possible to transit through Bangkok's Suvarnabhumi Airport in 2020, if a flight the person has already booked to a country other than Thailand stops there.
The posts are generally made by people who do not seem to understand Thailand is closed to all non-Thais in all but a miniscule number of cases.
That includes all non-Thai passengers on any airline wanting to transit through Suvarnabhumi Airport from now until at least the end of the year, and probably well into 2021.
The Thai government has decided it is simply not allowed.
Airlines selling flights that transit through Suvarnabhumi Airport in 2020
Of course, the argument then usually begins that an airline has just sold them a flight that transits through Bangkok's Suvarnabhumi Airport in the next few weeks or months, and so they don't understand why it is not allowed.
If this has happened to you, here is what you need to know about the airlines and why you should be extremely careful about booking any flights from now until the COVID panic and hysteria worldwide has finally ended.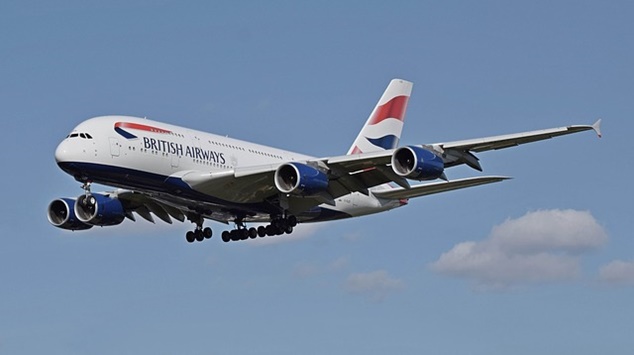 Because it all boils down to this —
With the travel industry all but shut down in most of the world, airlines are so desperate for money they will do anything to get yours.
This includes taking bookings for flights they know have little if any chance of taking place. Or they know, while they may be flying, most people wanting to book tickets on these flights will not be eligible to even board the plane.
This is especially true for any flights either to Thailand or transiting through Thailand, as the only commercial flights currently allowed into the country are those running repatriation flights.
By taking your money, however, it allows the airline to have cash in hand they can then use to pay operating costs they are currently struggling to pay. They will eventually cancel the not-possible flight, or deny you boarding when you try to take the flight.
The airline will then take weeks or even months to refund your money and, in many cases, you won't get a refund at all — just a credit with an expiration date sometime next year.
The worst airlines seem to not even be refunding at all.
In other words, if you see seats on a commercial flight being sold, either on the airline's own website or on a site like Expedia, and that flight transits through any Thailand airport, unless you are in possession of a Certificate of Entry issued by a Thai embassy, it is a flight you will not be able to take.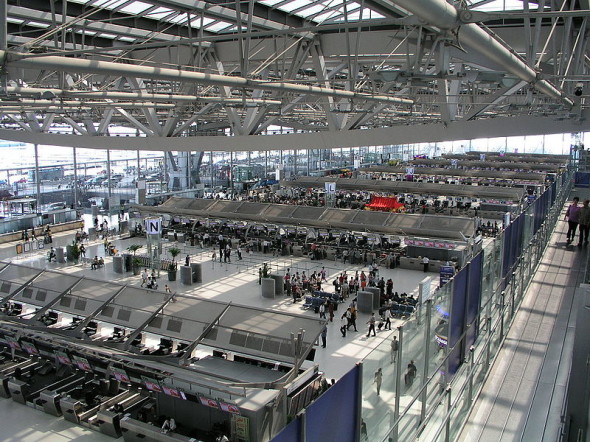 Why can you not transit through Suvarnabhumi Airport in 2020?
No-one other than Thais on repatriation flights or non-Thais with special permission, aka holding a Certificate of Entry, is currently allowed entry into Thailand.
That fact holds true whether you want to spend time in the country or are just taking a flight that will transit there.
Thailand's borders have been closed to foreign visitors since late March and, with the Thai government seemingly unable to come up with a workable plan to allow non-Thais entry, that is likely to continue through the end of 2020 and beyond.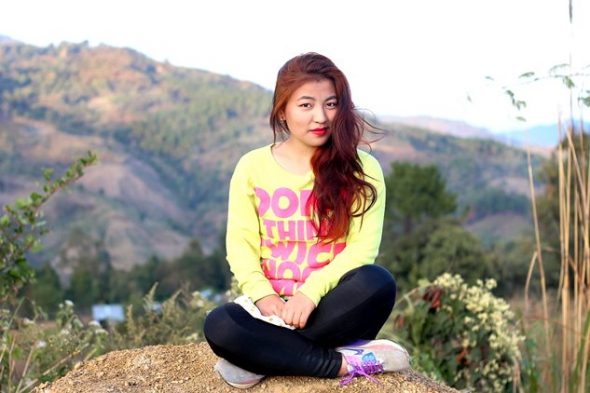 Who is allowed into Thailand in 2020?
As of mid-September, 2020, these are the only people currently allowed into Thailand under rules laid out by the Thai government:
Thai citizens being repatriated from other countries
Persons with exemption or persons being considered, permitted, or invited by the Prime Minister, or the head of responsible persons accountable for resolving state of emergency are allowed to enter Thailand, as necessary. Such consideration, permission or invitation may be subject to specified conditions and time limits.
Non-Thai nationals who are a spouse, parent, or child of a Thai national.
Non-Thai nationals who hold a valid certificate of residence, or permission to reside in the Kingdom.
Non-Thai nationals who hold a valid work permit or allowed to work in the Kingdom, including their spouse or children.
Carriers of necessary goods subject to immediate return after completion.
Crew members who are required to travel into the Kingdom as part of their duties and have a specified date and time for return.
Non-Thai nationals who are students of educational institutions approved by Thai authorities, including the parents or guardians of the students. (This does not currently include language schools in most cases — only Thai universities).
Non-Thai nationals in need of medical treatment in Thailand, and their attendants. This does not include medical treatment for COVID–19.
Individuals in diplomatic missions, consular affairs, international organizations, government representatives, foreign government agencies working in Thailand, or individual in other international agencies as permitted by the Ministry of Foreign Affairs, including their spouse, parents, or children.
Non-Thai nationals who are permitted to enter the Kingdom under a special arrangement with a foreign country.
** Please also note, if you do fall under one of these categories, you will still need a Certificate of Entry, and Thai embassies are recommending you apply for one at least 15 days before your flight leaves.
You will also be subject to a 14-day quarantine, if you are staying in Thailand, which must be spent at a government quarantine facility or alternative state quarantine (ASQ) facility.
If you do not fall under any of these categories, or do not have a current Certificate of Entry issued by a Thai embassy, you are not allowed to travel to Thailand or transit through Thailand via Suvarnabhumi Airport or any other Thai airport.
We will, of course, inform you if and when that changes but, from what the Thai government is currently planning, it is likely to be at least 2021 before people will be allowed back into Thailand and, even then, access will be strictly controlled.