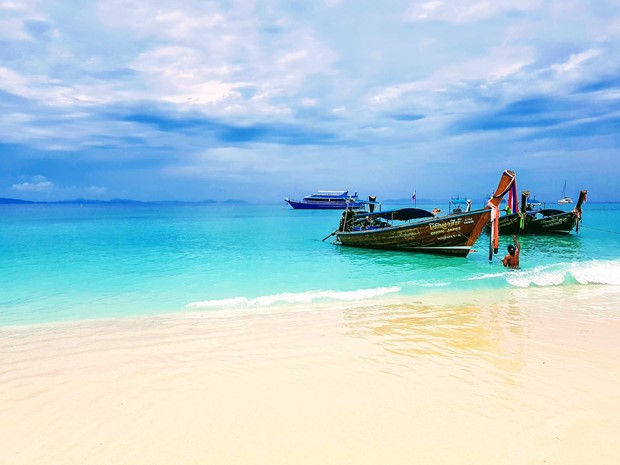 As criticism of the Thai government's handling of the COVID-19 outbreak continues to mount, the Bank of Thailand is warning the country's tourism industry is about to go into meltdown if foreign tourists are not allowed to return in significant numbers in 2021.
Don Nakornthab, senior director of the economic and policy department at the bank, says the projected number of foreign arrivals could be downgraded yet again for next year if restrictions are not lifted.
If this occurs, that would likely result in another 0.5% decline in Thailand's GDP.
Currently, no foreign tourists are allowed into Thailand due to the Thai government of Prayut Chan-o-cha closing all borders to international visitors in late March.
This had led to a 100% fall in tourist visits to Thailand between April and the end of August, and a projected drop in Thailand's GDP this year  of up to 20%.
Thailand currently has the worst performing economy in Asia.
As of September 1st, flight restrictions are still in place, with no commercial aircraft currently allowed into Thailand.
This is continuing to exert enormous pressure on the Thai tourism industry; an industry that is now attempting to lure domestic tourists, but with little success.
Not when you consider the domestic market would be expected to cover the shortfall of the 40 million international tourists that arrive in Thailand every year.
The Bank of Thailand's Khun Don also stressed that, in order to balance the needs of the Thai tourism industry with the need to contain further outbreaks of COVID-19, the government should create a plan that includes an acceptable number of new coronavirus cases per day.
He puts that at between 20-30 new cases.
Meanwhile, a recent study by the United Nations Conference on Trade and Development (Unctad) estimates Thailand will lose up to $47 billion from tourism in 2020-2021 due to the Thai government's continued lockdowns.