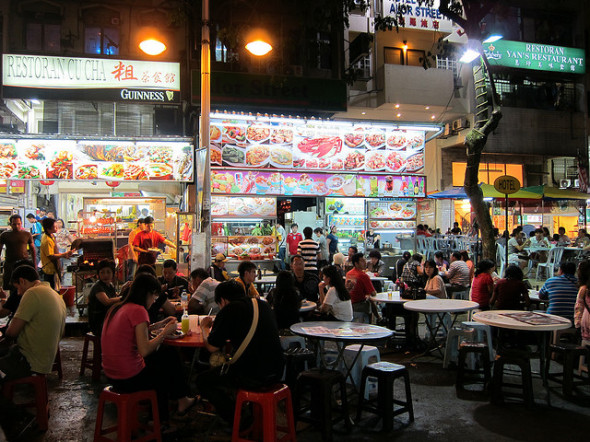 The Malaysian government has announced expats, residents and other visa holders from 23 countries originally banned from entering the country will be allowed entry going forward.
Those 23 countries previously on the entry ban list are the United States, Brazil, India, Russia, Peru, Columbia, South Africa, Mexico, Spain, Argentina, Chile, Iran, Bangladesh, United Kingdom, Saudi Arabia, Pakistan, France, Turkey, Italy, Germany, Iraq, the Philippines and Indonesia.
Anyone already holding a relevant visa or with permanent residency in Malaysia from one of those 23 countries can now apply for approval from the Malaysian Immigration Department for entry permission.
Immigration will be able to inform them of the paperwork they will need to provide in order to be able to travel, and to be admitted into the country upon arrival.
With Malaysia's tourism industry projected to fall by 83% this year, and with the country's economy struggling, it appears then that the Malaysian government may have realized it is counterproductive to the country's economic well-being to continue to ban people who live, work or study in the country.
Malaysia tourism down 83% with only 4.3 million tourists through end of 2020
Those foreigners allowed entry into Malaysia include expats with the necessary visas for entry, people with permanent resident permits and students that already hold student visas.
It also includes those who are married to a Malaysian citizen, and who plan on staying once they arrive.
New visas or permission for anyone else, however, will not be approved at this time as this ruling only pertains to those who already have permission to live, work or study in Malaysia.
It is not known at this time when new visas may be approved but, as it currently stands, Malaysia expects to keep its borders closed until January, 2021 — severely damaging its economy as it continues to do so.