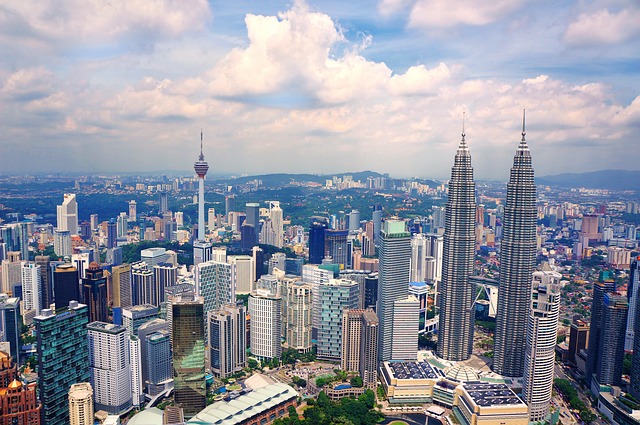 With Malaysia's borders closed to most foreign visitors, Malaysia's tourism rate is expected to be down 83% by the end of 2020 if the ban on foreign tourists continues.
That means the country will see only 4.3 million tourist visits in 2020 as compared to the more than 26 million tourist visits last year.
This estimate is according to Malaysian Association of Tour and Travel Agents (MATTA) president Tan Kok Liang, who projects an estimated drop of MYR60 billion to the Malaysian economy by year end.
It seems the Malaysian government of Prime Minister Muhyiddin Yassin may also finally be realizing the folly of closing borders to foreign tourists indefinitely, and the significant toll that will have on the country's economy.
Today then, Senior Minister Datuk Seri Ismail Sabri Yaakob announced regulations will be relaxed for expatriates, business people and various other visa holders from 23 countries currently on the entry ban list, allowing many to now enter Malaysia.
Those countries are the United States, Brazil, India, Russia, Peru, Columbia, South Africa, Mexico, Spain, Argentina, Chile, Iran, Bangladesh, the United Kingdom, Saudi Arabia, Pakistan, France, Turkey, Italy, Germany, Iraq, the Philippines and Indonesia.
This reversal is in direct contradiction of the rules published just three days ago on September 7th.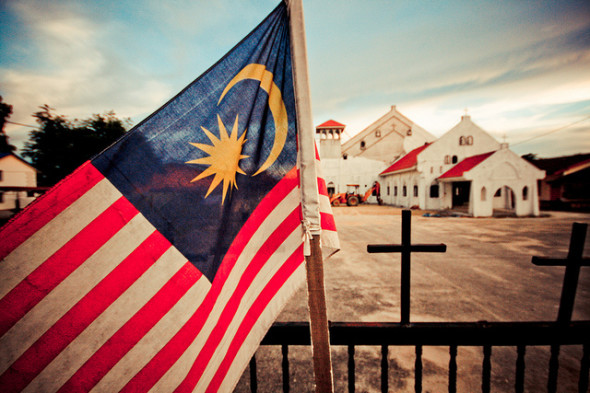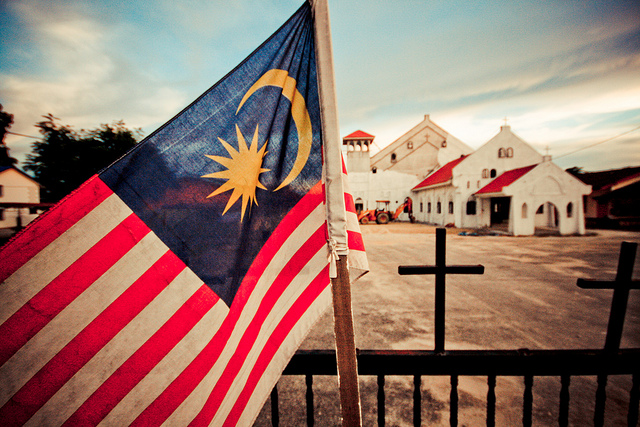 Visa holders expecting to do business in the country will still have to get permission from Malaysia's Immigration Department before arrival, and their application must be accompanied by a support letter from the Malaysian Investment Development Authority or another related agency.
Expats from those 23 countries with permanent residency in Malaysia will also now be allowed to enter. If they have a Malaysian spouse, entry will also be permitted.
In both cases, however, it must be a one-way trip as permission is not likely to be given to leave until the country's borders reopen.
In other words, if you plan on being reunited with your spouse, it should be relatively simple to get permission from the Malaysian Immigration Department to do so. If you live overseas, however, and want to make a quick trip to visit your spouse, that is currently still not allowed.
Malaysia closed to international tourists until January 1st, 2021 — economy projected to worsen
For foreign students studying in Malaysia and locked out of the country, if they already possess a student visa they can also make their way back to Malaysia, as long as they secure permission from Immigration first.
New student visas, however, will not be approved at this time.