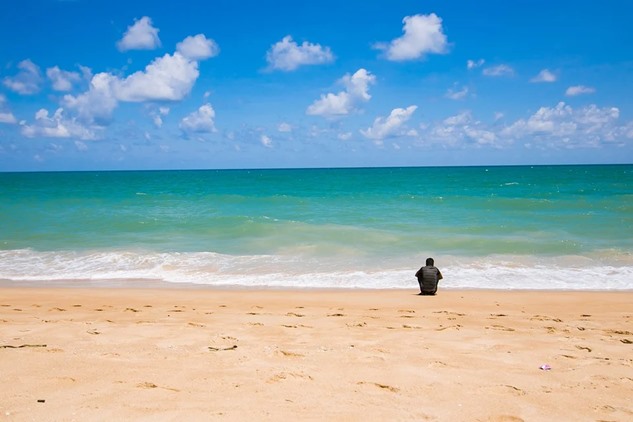 As the Thai government's handling of Covid-19 continues to worsen, Phuket governor Narong Woonciew has ordered Phuket sealed off from the rest of Thailand.
This means, from August 3rd, travelers from other Thai provinces will be banned from Phuket, and a whole host of stronger restrictions will go into place.
The August 3rd date — four days from now — has likely been chosen in an effort to allow those who live on Phuket to return home before borders are closed.
The provincial order signed by Governor Narong will prohibit anyone from entering Phuket from another province from then on.
The only exceptions are people who are transporting essential goods, students studying on Phuket, those who have vaccine appointments or are government officials and emergency medical services.
Anyone who falls into any of the exempt categories must still be fully vaccinated and be able to prove vaccination at a Phuket entry checkpoint.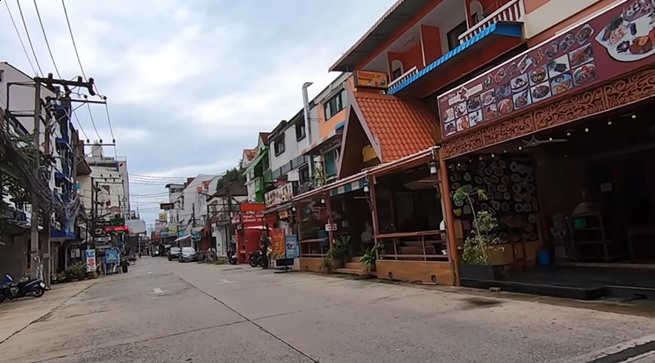 What about the Phuket Sandbox? Will it end?
Things also do not look good for the Phuket Sandbox as Covid cases on Phuket continue to increase.
At the beginning of the Sandbox on July 1st, authorities announced if there were more than 90 Covid cases in a seven-day period, the Sandbox would be closed.
In the last week, 148 new Covid cases have been reported on Phuket. The Department of Disease Control (DDC) insists all cases arrived from outside Phuket.
The DDC has also announced they will be monitoring the Phuket situation for the next two weeks, with the goal of deciding whether to keep the Phuket Sandbox running or end it.
If cases continue to rise, however, there is a high likelihood the Sandbox could be shut down sooner rather than later.
Meanwhile, there are several Covid-19 clusters on Phuket. Everyone in them has been put into forced quarantine at local quarantine facilities.
Should those planning on travel via the Sandbox still travel to Phuket?
While it is entirely up to every individual as to whether they take the chance of the Phuket Sandbox still being open for their arrival and during their entire stay on Phuket, the signs point to the Sandbox closing soon.
Should Covid cases on Phuket rise faster than they have been doing for the last two weeks, the Phuket Sandbox ending is all but guaranteed.
Cases on Phuket are rising, authorities are putting much stricter restrictions into force, and there is talk about mandatory lockdown in your hotel should the Sandbox end.
Will Phuket Sandbox be canceled as Covid-19 cases rise on the Thai island?
Anyone traveling to Phuket via the Sandbox also runs the risk of being forced into a local hospital for 14 days should they test positive for Covid.
Others traveling with them or having been near them risk mandatory quarantine at an ASQ facility for their entire stay.