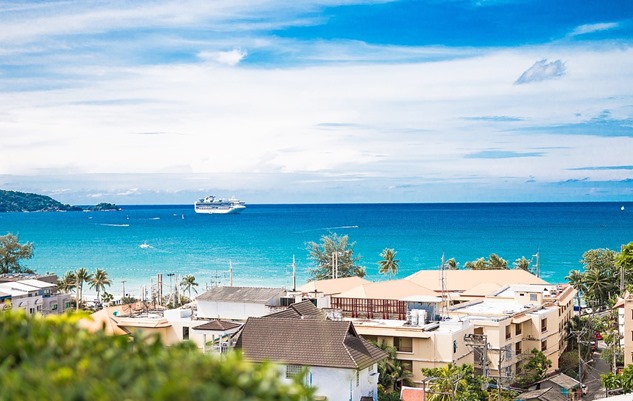 As Thailand is solidly in its 15th month of being locked away from much of the rest of the world, reports out of the country show the property market in Phuket in 2021 has been devastated by Covid-19 restrictions and stagnant international arrival numbers.
So much so, according to the Bangkok Post, only 443 units were sold in Phuket in the last half of 2020. When compared to the 3,800 units sold in the same period in 2018, this means less than 12% of normal sales of apartments in homes in Phuket occurred in the latter part of last year.
This scenario affected both properties currently owned and being resold, and new residential developments.
In fact, new developments fared even worse with only 423 units selling compared to the 3,900 units during the same number of months in 2018. (Less than 11% of normally expected sales).
With international arrivals all but blocked off from Thailand for the last 15 months, and with Phuket being one of the country's most popular tourist destinations, it doesn't take a rocket science to figure out the problem.
After all, when people cannot travel to Thailand to look at property currently on the market, how are they supposed to purchase it?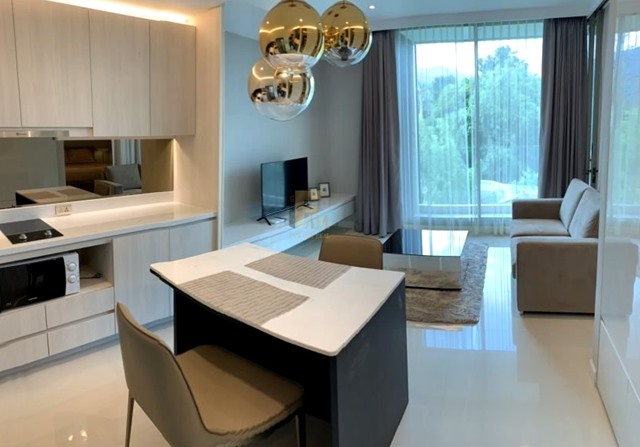 In addition, as Thailand's economy continues to fall further and further into trouble, fewer Thais have money to spend on property in Phuket or anywhere else in Thailand either.
Even if they are still employed, and millions of Thais are now not, many Thais are saving their money in case they lose their jobs in the future and need it for basic living expenses.
In the same Bangkok Post article, Vichai Viratkapan, acting director-general of the Real Estate Information Center (REIC), says the real estate industry in Phuket is hoping vaccinations will help solve the problem.
Particularly as he believes the current plan to open up Phuket to some tourists — the so-called Phuket sandbox program — will not likely make much different to the Phuket economy or to the Phuket real estate market.
He believes more Thais will stay away from Phuket due to there possibly being more foreign tourists — "When Phuket welcomes foreign tourists, we are not confident that Thai travellers will remain as everybody knows that vaccinated people can still get infected," he said.
As Thailand also has higher daily infections of Covid-19 than much of the rest of the world, he does not see many foreign tourists taking advantage of the sandbox program either.
The latter has also been echoed by critics of the government's sandbox program as, along with high Thai infections, the program has so many restrictions attached to it, it is expected few foreign tourists will visit Phuket until those restrictions end.
As for the Phuket property market in 2021 and beyond then, it could just be that, when Thailand does eventually open up and go back to normal, buying property on Phuket could be at the lowest prices seen in decades due to a market glut of available units and owners desperate to sell.