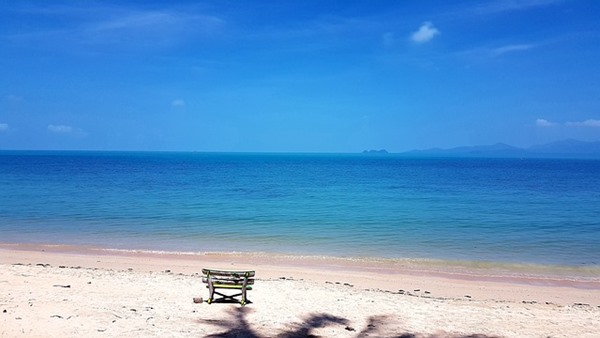 With Covid-19 cases on Samui and Phuket now surging, it is looking increasingly likely the Samui Plus program will end, along with its sister program the Phuket Sandbox.
Both programs, which allow vaccinated tourists to travel to Thailand and stay on one or both of the Thai islands, are in danger of imminent suspension or closure due to a record high in new infections.
When the Phuket Sandbox was first kicked off on July 1st authorities announced, should Covid infections reach 90 a week on Phuket, the program would be suspended.
With Phuket cases now many more than that, the Sandbox appears to be in danger. (article continues below…)
Will Phuket Sandbox be canceled as Covid-19 cases rise on the Thai island?
As for Samui Plus ending, Tourism Authority of Thailand (TAT) governor Yuthasak Supasorn now says, if the infection rate on Samui grows to twice the current number of 22 new cases in the last two days, suspension or complete termination of the Samui Plus program will be looked at.
He also announced the planned 7+7 island extension (7 days on Phuket and 7 days on Samui) has already been suspended, due to rapidly rising Covid-19 cases on Phuket.
For tourists planning on visiting Thailand via the Phuket Sandbox or the Samui Plus program then, things are looking increasingly dire for both those tourists already on Phuket or Samui, and those planning on arriving.
After all, should the Samui Plus and Phuket Sandbox programs be closed, those tourists currently on the Thai islands will be mandated to stay in their hotels for the remainder of their stay.
As one commenter on the Bangkok Post said about the rapidly disintegrating situation, "Welcome to your island vacation… oops, prison vacation. Who would be foolish enough to take the bait? Thousands of dollars for… confinement."
Those who have still not arrived will also see their visits canceled, and may then struggle to recoup the money they have already spent.