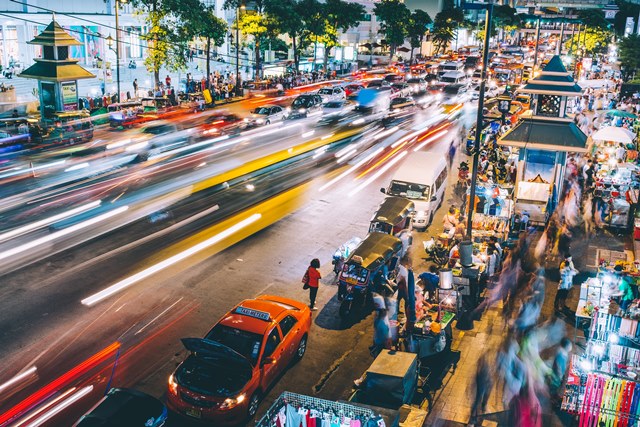 According to the Bangkok Post, Public Health Minister Anutin Charnvirakul says the Ministry is considering scrapping RT-PCR tests on arrival for all foreign visitors in an attempt to woo more international travelers to Thailand.
The proposal will be put before the Public Health Ministry during its meeting today, the Health Minister told reporters on Thursday.
The reason the RT-PCR tests may be scrapped, Anutin said, is due to international travelers not wanting to be forced to pre-book an RT-PCR test, plus spend their first night in Thailand in 'quarantine' in a hotel while waiting for the results.
Due to this, the number of international arrivals to Thailand has been much lower than officials expected.
In reality, however, social media tells a different story, with would-be travelers often stating three reasons why they are not considering a trip to Thailand in the foreseeable future.
The first is due to most not wanting to book a holiday, then take the chance of having a positive Covid test upon arrival and being forced into a 10-day quarantine in a medical or government facility.
Particularly as many other popular holiday destinations no longer require a Covid test upon arrival.
The second reason is the Covid insurance that is still required for any trip to Thailand, with many foreign travelers saying they are not willing to pay for expensive insurance they do not want or need.
Finally, with mandatory mask wearing almost everywhere in Thailand still in existence, few travelers want to spend time in one of the hottest countries in the world suffocating all day under what is basically a useless piece of cloth.
In other words, the Thai Public Health Ministry can scrap RT-PCR tests upon arrival, but it is likely to make little difference in the country's foreign arrival numbers.
Not while the three other conditions still apply.
ADDITIONAL NEWS: 300 baht Thailand entry fee to be added to all airfares