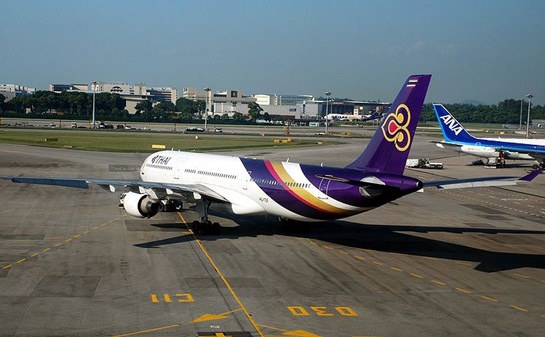 The former national carrier Thai Airways has been losing money every year for the last 10 years. So much so, the airline posted a 21.53 billion baht Q3 loss in 2020.
Due to this, the airline is currently going through a bankruptcy-protected restructuring that has already caused it to lay off 395 pilots, attempt to sell 10 buildings or other properties in order to improve cash flow, and put 34 gas-guzzling planes up for sale.
None of this was apparently enough, however, as today the the head of its restructuring committee announced 42 more planes would be going up for sale, and a third of the airline's workforce will be laid off.
That means out of the current 21,300, the airline wants to trim that number down to just 14,500 by the end of 2022, which is quite a drastic reduction in manpower for the airline.
Of course, like many Thai companies, Thai Airways seems to be banking on the South East Asian country experiencing a strong recovery in the next year. Especially when it comes to international tourists.
Unfortunately for them, however, with the current strict restrictions Thai authorities are mandating for anyone who wants to vacation in Thailand, the number of international tourists Thai Airways and others are expecting is likely to be much less.
At least until the restrictions end.
One bright point for the beleaguered airline, however, was also reported recently.
Thai Airways did report a profit of 11.1 billion baht in the first six months of this year. Considering the airline had a 28 billion baht loss during the same period last year, that is quite an improvement.