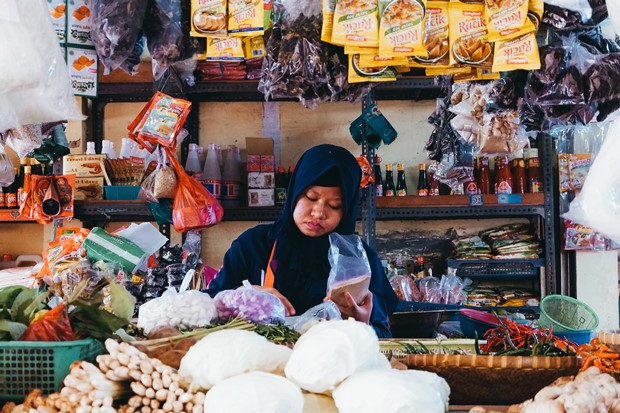 As things continue to look bad for Thailand's economy, the latest report from the Thai Ministry of Commerce shows Thai exports falling in May to their lowest level in more than four years.
The Ministry blames the COVID-19 panic and an international market where demand for Thai products has shrunk due to falling incomes.
According to the report, Thai exports fell by 3.71% from January to May, 2020 as countries all over the world closed their borders due to the coronavirus and spending worldwide shrank.
Imports also shrank by 11.64% compared to the same period in 2019. That left a trade surplus of $9.0906 for the first five months of the year.
Things are not likely to improve for Thailand's economy in the next few months either as the country is still closed off to most foreign tourists and the government of Prayut Chan-o-cha does not have plans to open up borders to mass tourism in the near future.
Instead, various Thai officials are talking about targeting 'wealthy tourists' in limited numbers as a way to control visitors to the country while reducing the chances of more COVID-19 cases.
With the normal number of tourists to Thailand being around 40 million, however, and those people bringing in more than 12 trillion baht to Thailand's economy, it is difficult to see how a few wealthy individuals would be able to make up for the enormous expected drop to Thailand's GDP.
Particularly as tourism accounts for between 18-21% of it.
Meanwhile, the Bank of Thailand has cut the 2020 GDP outlook for the country to a negative 8.1%. This is the sharpest recorded rate and could decline even further as tens of thousands of Thai businesses remain closed due to the lack of tourists.