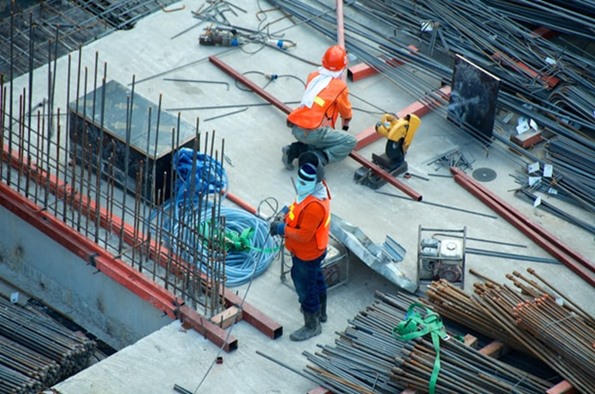 According to Thai Enquirer, a new research report from the Kiatnakin Phatra Financial Group (KKP) shows a large percentage of Thai investors and businesses are now investing overseas instead of in Thailand.
With a Thai economy now stagnating, due to lockdowns and other Covid-19 restrictions mandated by the government of Prayut Chan-o-cha, Thai investors are deciding their money is safer and likely to grow faster if invested in overseas markets.
This follows on from continual sell-offs of Thai stocks by foreign investors over the last few years.
Investors who also seem to believe Thailand is neither a stable country at the moment, nor one whose economy will recover quickly once the Covid crisis has ended.
Meanwhile, foreign assets are offering better returns, and safer places to invest money for Thai investors. (continue reading after article promo…)
Thai AirAsia cancels all domestic flights in Thailand due to government restrictions against Covid-19
Approximately 300 billion baht has left Thailand recently, as Thai investors are now investing it in foreign markets at much higher rates than in the last decade.
As Thailand's current lockdown continues, and a large percentage of Thai businesses are now mandated to remain closed, Thai investors could choose to invest in foreign markets even further.
Thus, negatively affecting Thailand's economy even more.