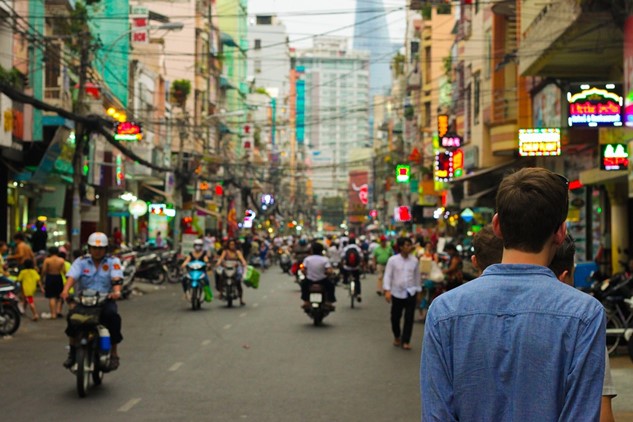 If you ask most tourism operators in Thailand what their main concerns are, most will probably tell you other than the currently increasing cases of Covid-19 in Thailand, their main concern is the shortage of vaccines and the delays occurring when it comes to the vast majority of Thais getting their shots.
This is due to many of Thailand's tourism operators believing, as long as vaccination delays continue in Thailand, few international tourists will come.
After all, when the only international tourists to be allowed into Thailand for the foreseeable future are those that have been fully vaccinated against Covid, why would most want to come to a country where less than 8% of the population has had both jabs?
In a just-published report in the Bangkok Post, Thailand's tourism operators say they are also worried about vaccination delays preventing the implementation of PM Prayut's recently announced 120 days plan.
A plan to allow Thailand to completely open to international travelers within less than four months, but one that is not likely to come to fruition if Thai authorities are not able to speed up vaccine procurement and distribution.
According to Sisdivachr Cheewarattanaporn, president of the Association of Thai Travel Agents, with the Delta variant of Covid-19 expected to be one of the most prevalent variants in the country within the next two months, and the Beta variant also having been detected, he believes the government must work harder to decrease the number of new daily infections.
Only then will international tourist consider returning to Thailand in numbers that matter.
Chamnan Srisawat, president of the Tourism Council of Thailand, also believes the only solution to save both Thailand's devastated economy and the Thai tourism industry is to prioritize vaccine rollouts.
Without them, it will be well into 2022 or beyond before most countries will allow their citizens to travel to Thailand and for most international tourists to be interested in doing so.
Meanwhile, to prove just how bad the shortage of vaccines in Thailand currently is, the website Thailand Intervac is not accepting any more vaccination registrations at the moment as, according to the site's administrators:
As the current round of vaccination appointments is full, we will be announcing the new round of appointments for vaccination at https://www.thailandintervac.com. We apologize for all inconvenience.