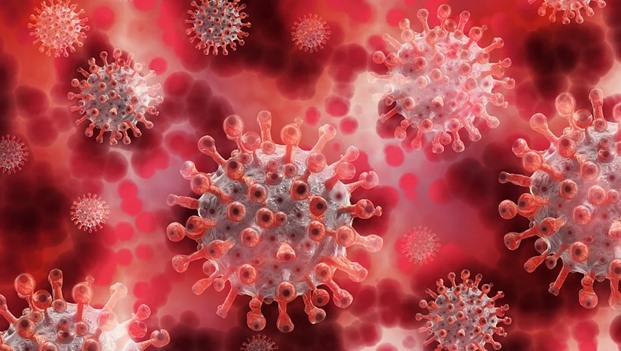 Last week, British Shadow Home Secretary Nick Thomas-Symonds recommended Thailand should be placed on the UK's 'red list' for travel purposes due to Delta variant Covid-19 infections.
This week, the head of the Thai Department of Medical Sciences (DMS) suggested the Delta variant could be Thailand's main cause of Covid-19 infections in just a few weeks.
This has left many people asking just how many Covid-19 infections in Thailand are due to the Delta variant, and is it something people planning on traveling to Thailand in the near future should be worried about?
How many Covid-19 infections in Thailand are with Delta variant?
While Thai authorities said the Alpha variant of the Covid-19 virus was currently the most prevalent in Thailand, just a few days ago Dr Supakit Sirilak, head of the DMS, came out saying at least 10% of the new Covid-19 cases in Bangkok are now due to the Delta variant.
That also means, out of the 496 cases of the Delta variant currently in Thailand, 404 of those cases were found in Bangkok.
According to Dr. Supak, the Delta variant is 40% more contagious than the Alpha variant and, if those who have contracted the variant are not monitored carefully, it could quickly spread into the general Thai population.
With news out of Indonesia today more than 350 doctors, nurses and other health workers have now contracted the Delta variant even though they were vaccinated with the Sinovac vaccine, this could be a cause for concern for Thai health officials quite quickly.
Particularly as a sizeable number of those Thais that have been vaccinated against Covid-19 so far have been vaccinated with the Sinovac vaccine.