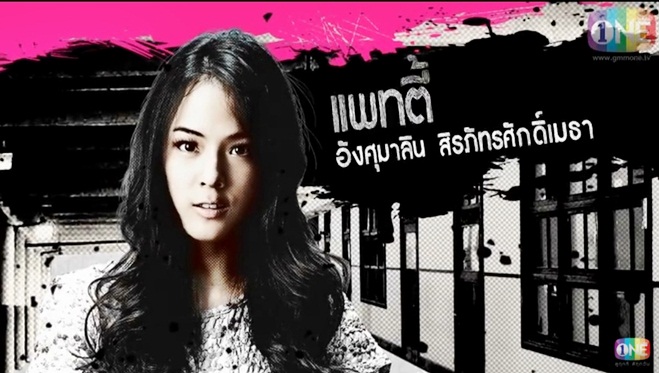 One of the most talked about TV shows in Thailand at the moment is a new Thai teen TV series called 'Hormones', a show about Thai teens but one that broaches some quite serious and controversial topics — things like teen pregnancy, teen sexuality and drugs — all subjects moving to the forefront in Thailand today
But, while 'Hormones' is a Thai TV show made for Thai teens, and may seem like just more weird TV programs in Thailand to some Thais, it's actually getting views from people a lot older as well, as many of my Thai friends in their 30s and 40s can attest to.
'Hormones' is produced by GTH and directed by Songyos Sugmakanan. It is based on a movie of the same name that Songyos made in 2008 – a movie that was so successful he felt branching off into a TV series would give him more of a chance to look at subjects in depth that he was only able to look briefly at in a 90-minute movie.
Thai teens, of course, are now glued to the 50-minute program every week and it is already a huge hit, so it looks like Songyos made the right choice.
What is even cooler about 'Hormones, however, is even though it is only showing on the satellite TV station GMM One TV, if you don't have that at home or don't live in Thailand, you can still watch 'Hormones' on GMM's YouTube channel as new episodes are being put up every week.
You can watch the first episode of 'Hormones', entitled 'Testosterone' below, and then head to GMM's YouTube channel Hormones Playlist for the rest of the episodes currently available.
The series is in Thai but there is a series of videos of Hormones with English subtitles someone with a very kind heart has also put up on YouTube. I'll link to that here.